By
Suzanne Hull
Join us for the opening ceremony of Christkindlmarket Des Moines. Listen to the Christkind deliver her festive proclamation to open the Christkindlmarket and see the large tree lit. The opening ceremony will begin at 6pm on Friday, December 6, 2019.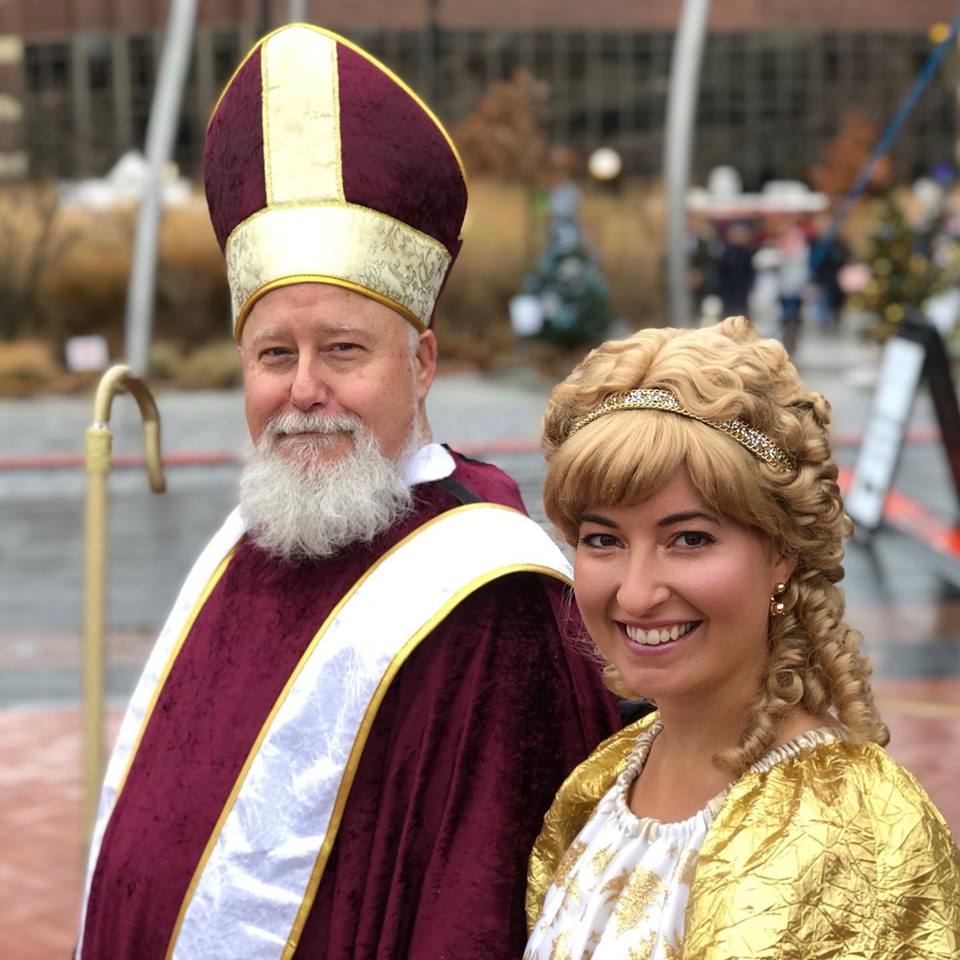 Children Needed for Opening Ceremony Procession
Children are an integral component of any Christkindlmarket opening ceremony. Would your child (children) like to follow "Das Christkind" through Christkindlmarket Des Moines to the stage where they will watch the opening ceremony?
Contact Betsy Penisten at betsypenisten@gmail.com with questions and interest. We would like at most 50 children to participate.