Friday, December 1, 2023 at 6pm
Join us for the opening ceremony of Christkindlmarket Des Moines emceed by Jackie Schmillen, Director of Public Affairs for the Iowa National Guard and Des Moines-community advocate. Listen to the Christkind deliver her festive proclamation to open the Christkindlmarket and see the large tree lit. The opening ceremony will begin at 6pm on Friday, December 1, 2023.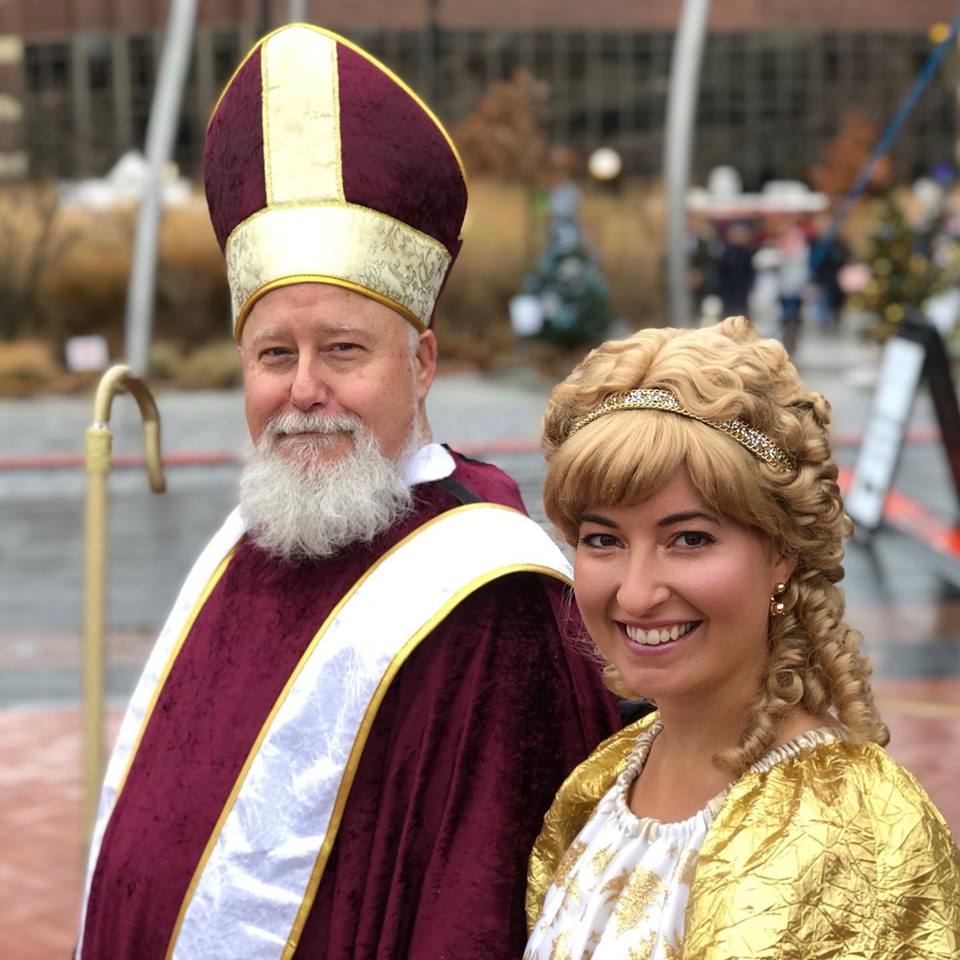 Children and parents are invited to gather at the venue entrance with St. Nicholas and the Christkind at 5:45pm, (please be on time) to receive a luminary and battery-operated candle. Please return the luminaries to a volunteer at the end of the opening ceremony if the child does not wish to take it home.