By
Suzanne Hull
Say "oui" to a three-course French dinner at Le Jardin on Wednesday, March 22. Choose from several specialty dishes prepared by chef Tag Grandgeorge. Chef Tag will talk about his French experiences and how they influenced the food.
The cost is $35 per person. A portion of the proceeds will benefit the Des Moines European Heritage Association and their production of Christkindlmarket Des Moines. Call Le Jardin at 515-255-5787 to reserve a table. Only 44 seats available. Bon appétit!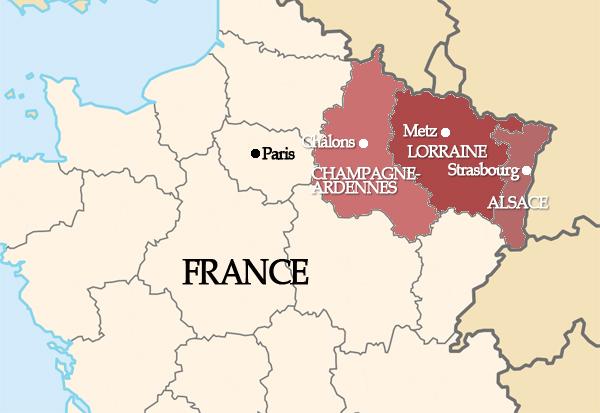 Seating Times: 5:30pm, 5:45pm and 6pm
Menu:
Mixed greens salad, basil vinaigrette, blackberries, mandarin oranges, peppered bacon, brie croustade
Entrées

Smoked pork shoulder, buttermilk polenta, horseradish-dill-citrus sauce
Stuffed cabbage rolls (beef and pork), roasted vegetables, garlic broth
Sausage and chicken spaetzle, tarragon cream, caramelized onions, roasted carrots
Desserts
Apple fritter, vanilla ice cream, caramel
Cherry clafoutis, blackberry syrup, whipped cream
Please note: The $35 fee includes a three-course meal. Beverages will be available for purchase. Tax and a 20 percent service gratuity will be applied to the final bill.
Des Moines European Heritage Association connects Iowans with European traditions, language education and cultural experiences; and it provides resources and tools to other cultural heritage organizations.