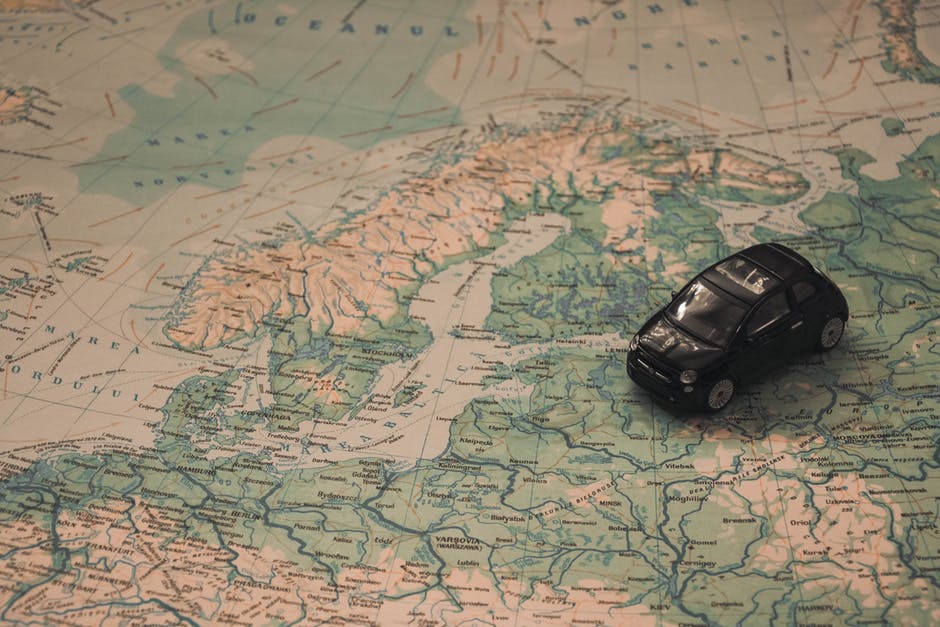 Celebrate European heritage and culture in the heart of downtown Des Moines!
During the Des Moines European Heritage Association's European Amazing Race, follow clues (on foot and by driving yourselves in either teams of two or four) that will lead you to several downtown Des Moines locations while participating in challenges and activities that will help you learn about European heritage and culture.
Adults and children 12 and over are ticketed, children 11 and under are free. Bring your smartphone to take pictures and wear comfortable shoes!
A prize will be awarded to the winning team. The winning team will be determined based on race completion time and if the challenges were successfully executed.
Registration closes May 31, 2017 at midnight. You may not register on site.
DATE: June 3, 2017
TIME: 1pm – 4pm
START/END LOCATION: Cowles Commons (221 Walnut St, Des Moines, IA 50309)
FEES: $50 for a team of two / $100 for a team of four