By
Suzanne Hull
Tell us about your business

In the fall of 2001 we began the venture of selling cinnamon flavored roasted nuts. We expanded by adding maple flavor and a spicy sweet Cajun.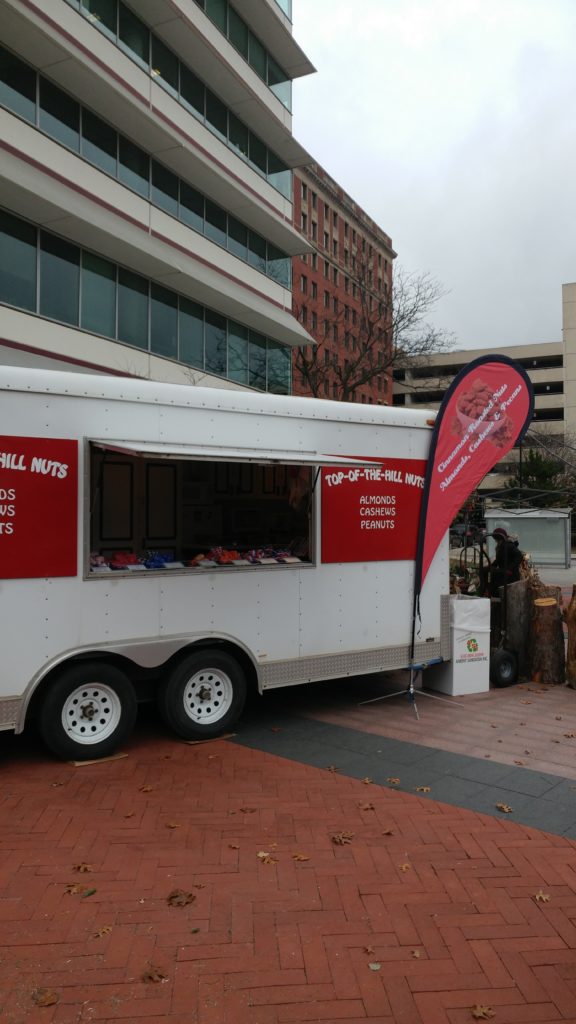 What inspired you to get involved as a vendor at Christkindlmarket Des Moines 2018?

We have done shows from craft shows to fairs, bridge festivals, Iowa state football and basketball, drake relays as well as state track as well as pumpkin festivals and farmers markets. We were fortunate to be invited to be part of the first Christkindlmarket. It is an outdoor festival with a festive appeal with a holiday flare with a bit of fall.
What products will you be selling at Christkindlmarket Des Moines 2018 and why did you choose them?

We will be selling roasted almonds, cashews, and pecans in 3 sizes.  It has been a joy to speak with customers that have bought roasted almonds in Germany or are of German ancestry that have eaten them as a child in Germany.