By
Suzanne Hull
1.    Tell us about your business
I create wearable art that brings out your own beauty and helps you meet the day with confidence! Finding jewelry that really speaks to you can help you show off your true self and feel fantastic doing it! All of my work is entirely made by me from fused glass and wire wrapping.
2.    What inspired you to get involved as a vendor at CDM Curbside?
I loved participating in Christkindlmarket Des Moines last year and am so excited to get to participate in this different form this year! The enthusiasm and support of all the people involved is wonderful to experience, whether volunteers, staff, vendors, or customers!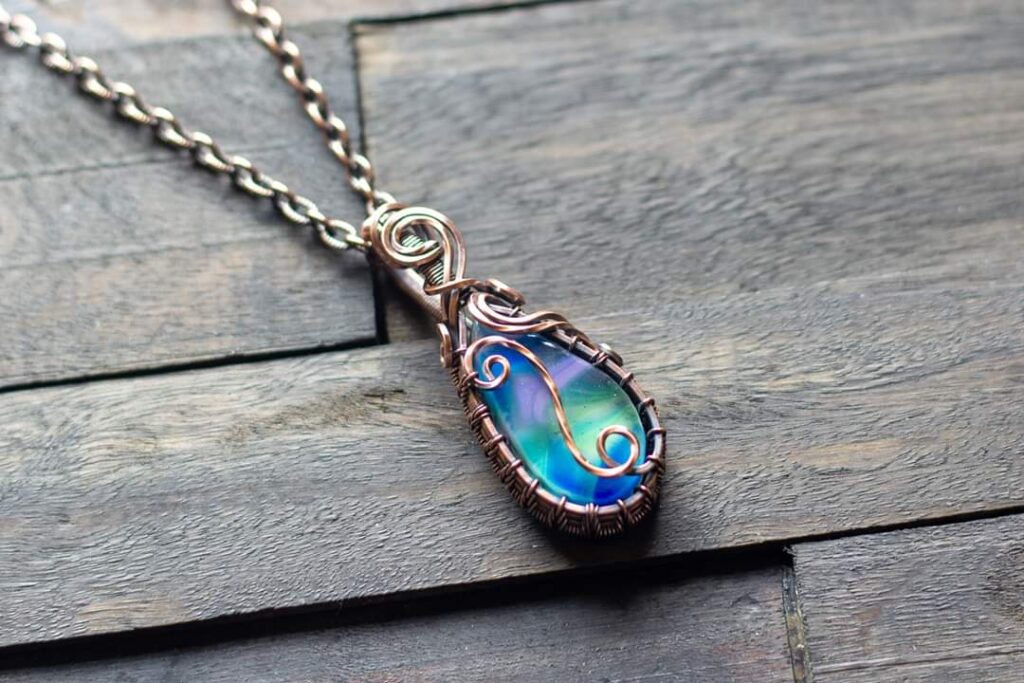 3. What products will you be selling at CDM Curbside and why did you choose them?
I will have all sorts of jewelry available and ready to give as gifts! Necklaces, rings, earrings and more!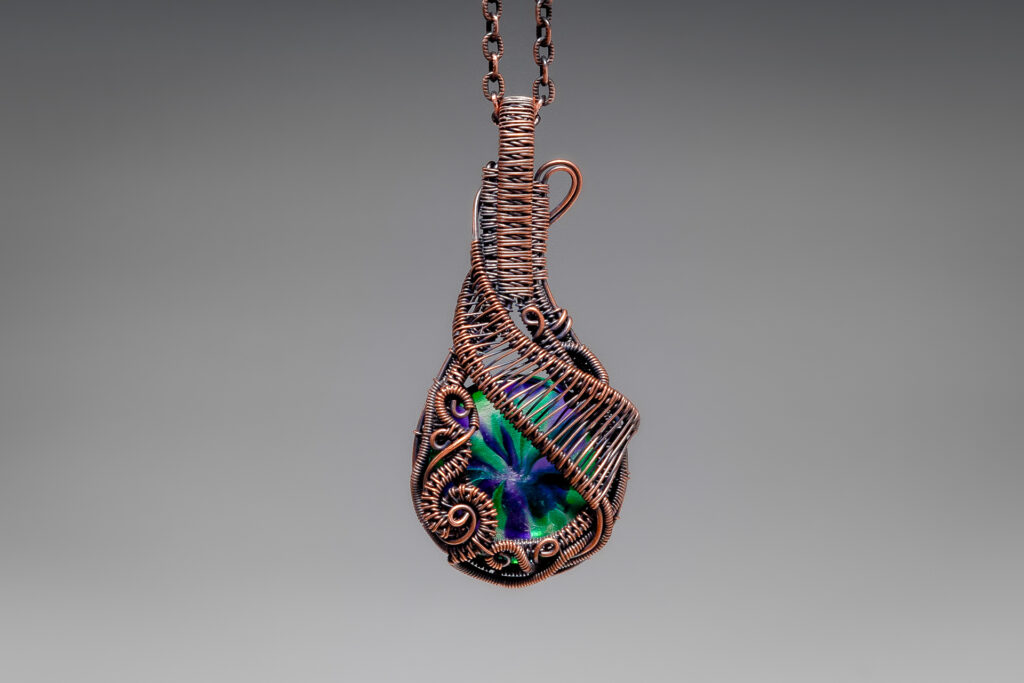 4.    Anything else you'd like to share?
This will be my first virtual show and I'm thrilled that I get to try it out with CDM Curbside!