By
Suzanne Hull
Tell us about your business
The Steinbach company from Marienberg in the Ore Mountains has been producing nutcrackers, smokers and miniature figures in the traditional way for over 200 years and stands for top quality from its own production in Germany. All figures are "Handmade in Germany." Each piece of wood that we love to make in our factory is unique, because wood is a living resource, and every single piece has its own story, a story we continue to write. Each step, every detail and every brushstroke is carried out with care and dedication.The entire production process from creation through sampling to final production takes place in our factory in Marienberg in the Ore Mountains. Experience tradition – experience Steinbach.
What inspired you to get involved as a vendor at Christkindlmarket Des Moines 2018?
We want to bring the magic of the Ore Mountains into the homes of people all over the world. The Christkindlmarket in Des Moines corresponds exactly to our ideas to transport this magic perfectly. A Christmas market, which offers German goods of all kinds and inspires and entertains its guests. A concept that fits our philosophy. We look forward to becoming a part of this community this year.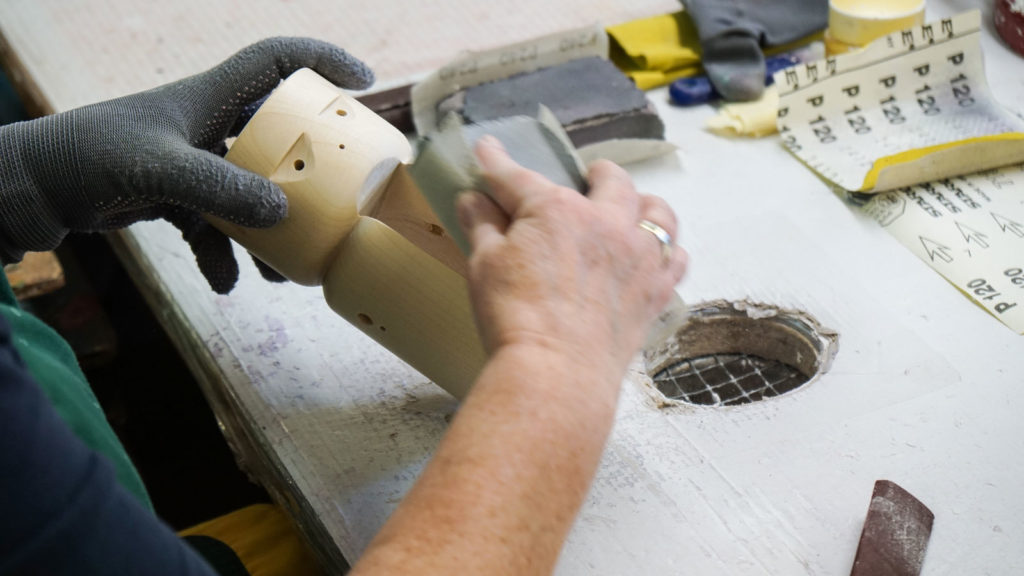 What products will you be selling at Christkindlmarket Des Moines 2018 and why did you choose them?
Steinbach Products: Big Nutcrackers, Small Nutcrackers – Chubbys & Trolls, Smokers, Gift boxes
Glässer products (products of our partner company)
Gingerbread stuff like hearts and cookies
Anything else you'd like to share?
We are looking forward to it and are very excited about the residents of the beautiful city of Des Moines.