By
Suzanne Hull
With just nine weeks until Christkindlmarket Des Moines 2019, we'd like to help you get prepared for your visit by reminding you of our holiday store called "An der Weihnachtsecke". In German, this means, "At the Christmas Corner". In it, we will feature:
Christkindlmarket Des Moines 2019 Commemorative Mugs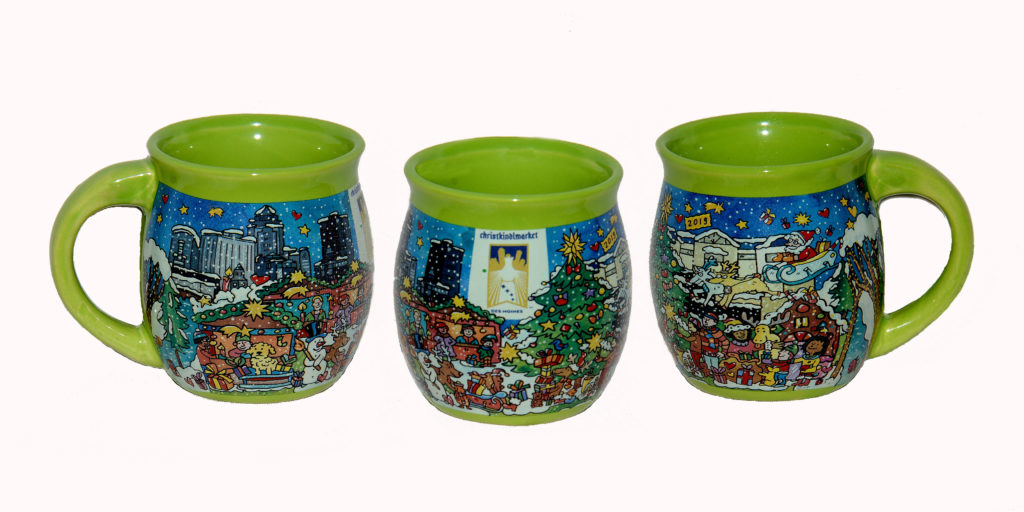 This year's commemorative mug will be available for sale an der Weihnachtsecke and at the Glühwein/Kinderpunsch points of sale. Be sure to purchase yours before they run out. You can make a donation of $25/mug before November 28th to guarantee your mug and pick it up at the event.
For this year's mug design, we again collaborated with German designer Sabine Voigt. She previously worked for Rolling Stone Magazine and continues to design mugs for Christmas markets around the world.
---
Steinbach Nutcrackers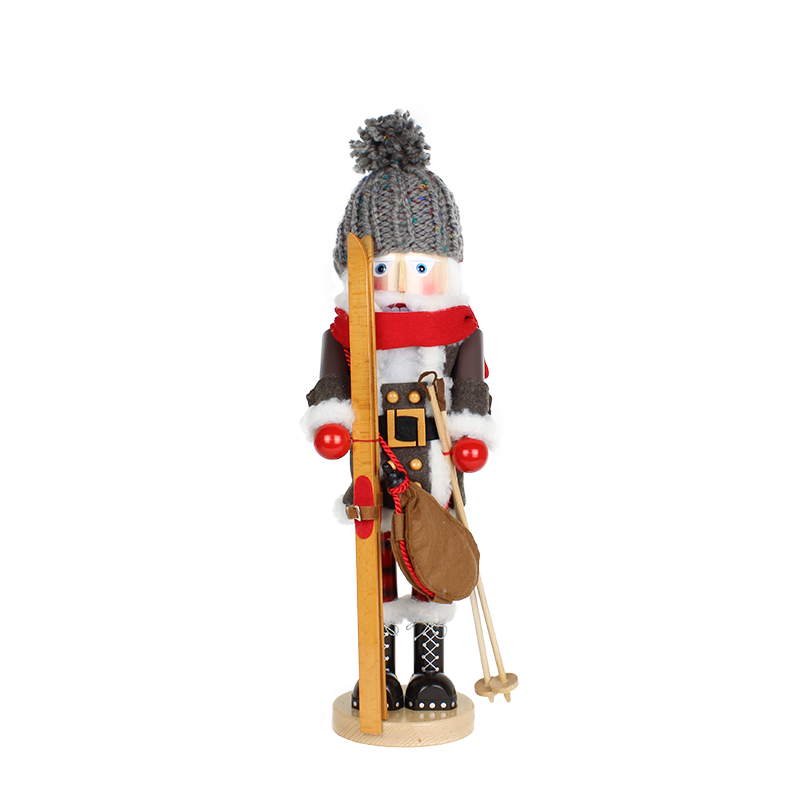 The history of the Steinbach Nutcracker family starts in 1284 with Erwin Steinbach, a famous architect and master builder who lived in Strasburg, Germany. The Steinbach family settled in Erzgebirge, Germany and worked as silver, iron, tin and nickel miners.
As the supply of metal to be mined dried up, the Steinbach family turned to their other skills to make a living. Most of them had previously worked as woodcarvers, so it only made sense for them to return to carving to create practical use items.
As time went on, they began to master the art of ornamental carving and the women began to hand-paint these decorative creations. Today, the Steinbach family still hand-carves and hand-paints these beautiful nutcracker creations from their own forest from wood cut in their own sawmill.
Steinbach's high standards and resourcefulness are what have helped make their nutcrackers world famous. The subjects of the Steinbach Nutcrackers are also unique and are taken from art, literature and folklore from all over the world. This, along with their limited production, makes them highly collectible.
Beer Steins and Glassware
From glass to stoneware, from boot to Maß, we've got your beer drinking vessels covered. With a variety of price points, you're sure to find something for the casual drinker or collector in your life. There are also several limited edition pieces available.

Thewalt Steins
Many of the steins sold at Christkindlmarket Des Moines 2019 are original productions from original Thewalt molds. These steins are produced in the same time-honored tradition, entirely made in the Westerwald ("Western Forest"), just a few kilometers from the original Thewalt factory. Several original skilled Thewalt workers are still making these new steins. Established in 1893 and producing steins until 2009, the Thewalt factory earned global recognition with emphasis on unsurpassed quality, using only the best materials and workmanship.
---

Gerz & Corzelius Steins
These steins were made from molds acquired from the original factory of Paul Werner Corzelius (some of which are over 100 years old!). These steins was made just a few kilometers from the original Gerz Sessenbach and Corzelius Hoehr Grenzhausen factory sites.
---
European Confections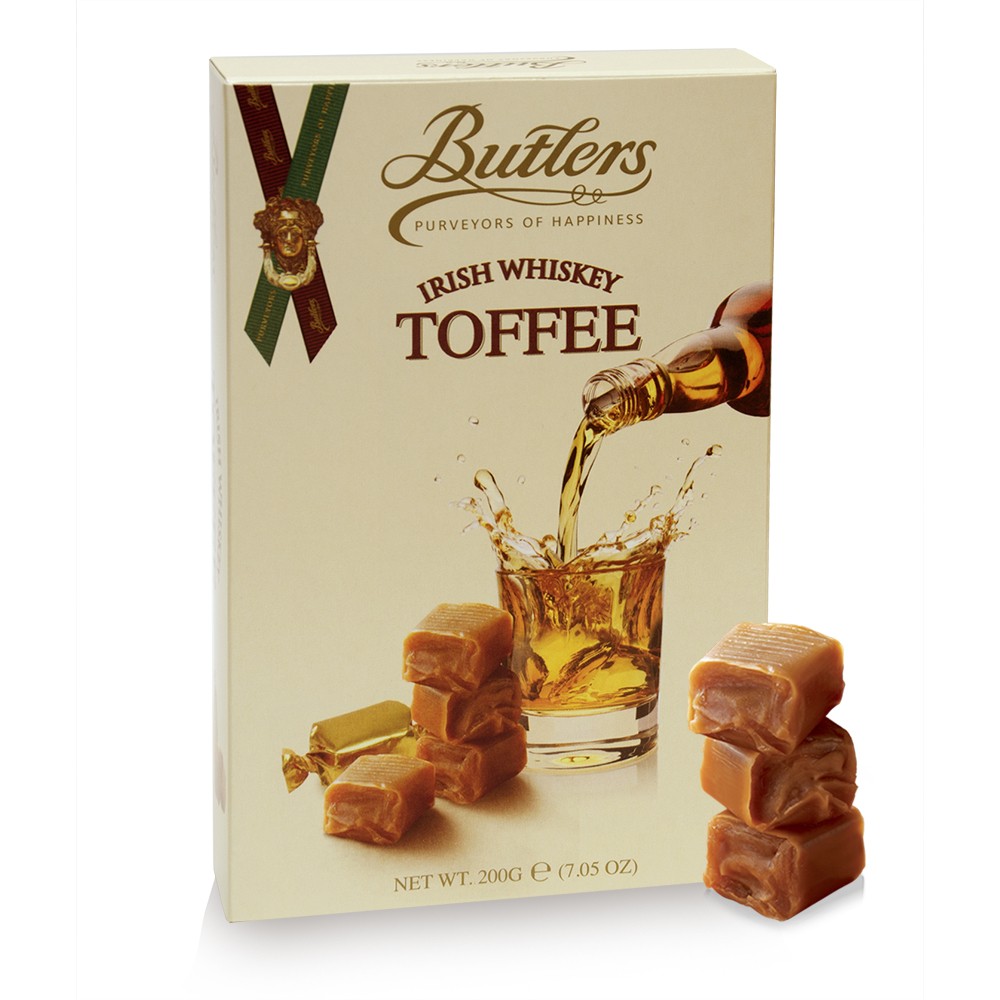 We will be offering advents calendars, Irish whiskey-filled chocolate, Mozart Kugeln, Asbach brandy-filled chocolate, a variety of marzipan confections, Toblerone, clotted cream fudge, Haribo gummi bears, Lebkuchen, German/Danish/English cookies, stollen, English tea, Lingonberry jam, honey, German mustard, AND MORE!
---
INGE Glass Ornaments
Inge-Glas of Germany is the oldest Christmas ornament company in the world!! They started in the mid-1850's in Lauscha, Germany.

Inge's Christmas Heirloom glass ornaments are the result of 14 generations of glass blowing expertise and a cache of over 6,000 antique and new molds. These German mouth-blown and hand-painted ornaments represent the skill, heart, and effort of over 250 craftsmen employed by Inge-Glas. Inge ornaments are easily recognizable by their trademark STAR CAP.
---
Christkindlmarket Des Moines Merchandise
We had a great time working with Straub Marketing, to design our Christkindlmarket Des Moines merchandise. We will be offering totes, tumblers, knit caps, beanies, mittens and scarves.