By
Suzanne Hull
Tell us about your group
Barefoot Becky & the Ivanhoe Dutchmen perform as a 2 to 5 person group. For Christkindlmarket Des Moines, we will be performing with our 3-piece group which consists of accordion, guitar/banjo and drums. The band has been playing for over 30 years. One of our highlights was performing on the National Mall in Washington, DC for the Smithsonian Folklife Festival in 1996.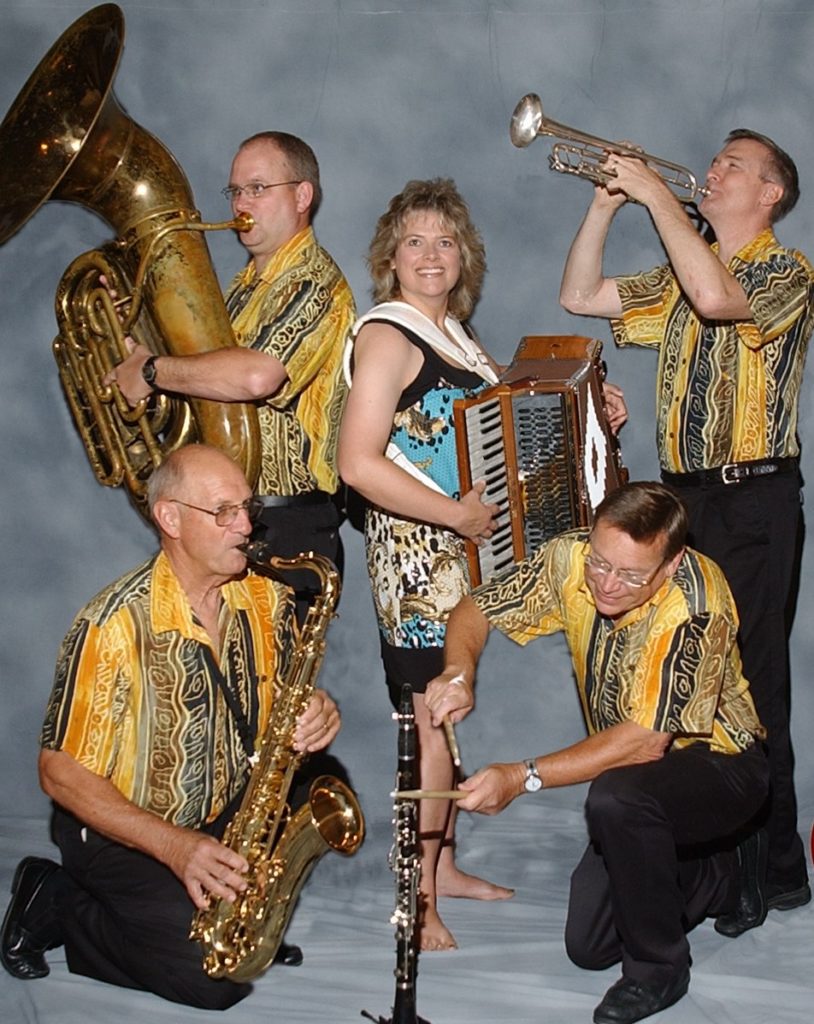 What are you most looking forward to at Christkindlmarket Des Moines?
We like the idea of celebrating our German Heritage and creating the European style Christmas market with the food and music. It's a chance to expose our band to people that may not know we exist and share our music with them! Hopefully our music makes it the icing on the cake that makes an already fun event even better.