By
Suzanne Hull
Grab a friend and join us for a Private Charity Ride at CycleBar Jordan Creek (160 Jordan Creek Parkway, Suite 130, West Des Moines) in support of Christkindlmarket Des Moines 2019.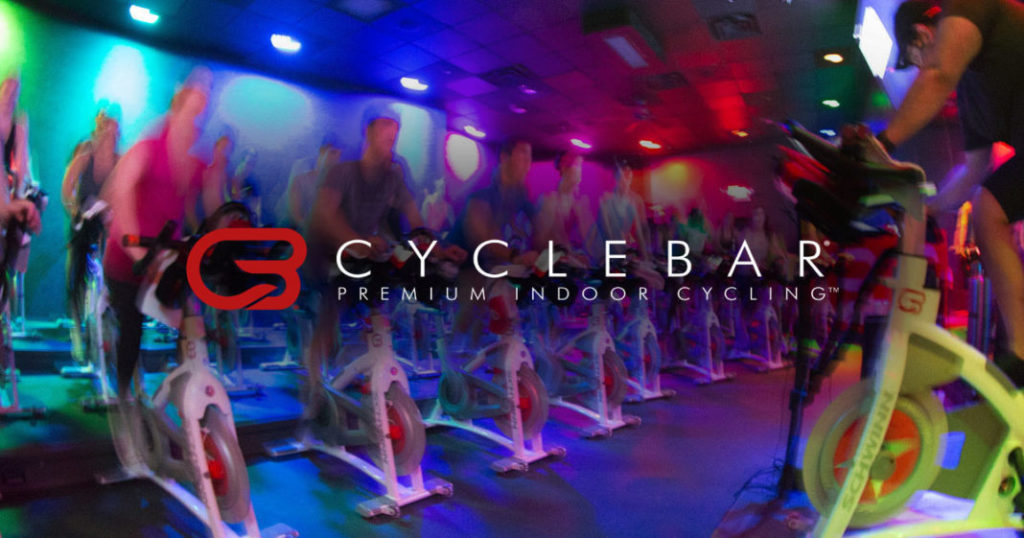 Visit https://members.cyclebar.com/buy/cyclebar-jordan-creek?schedule_entry_id=piq_896327 to create your account and buy your ticket.
Your $35 ticket (you may choose to give more) includes a Christkindlmarket Des Moines 2019 commemorative Glühwein mug that can be picked up at the festival in December.
CycleBar will provide a CycleStar Instructor and staff to facilitate the 45 minute charity ride. As always, CycleBar will provide all riders with the royal CycleBar treatment, including their amenities (complimentary cycling shoes, towels, water, fresh fruit, etc.).
Please arrive 10-15 minutes early. CycleBar is located just west of the mall on Jordan Creek Pkwy. Many apps will send you to the mall parking lot. CycleBar is behind the new Giordano's at the corner of Jordan Creek Pkway and Bridgewood Blvd.