By
Suzanne Hull
Des Moines European Heritage Association invites you to explore the German language during this 10-week beginning German language course for adults (starting Wednesday, August 2, 2017).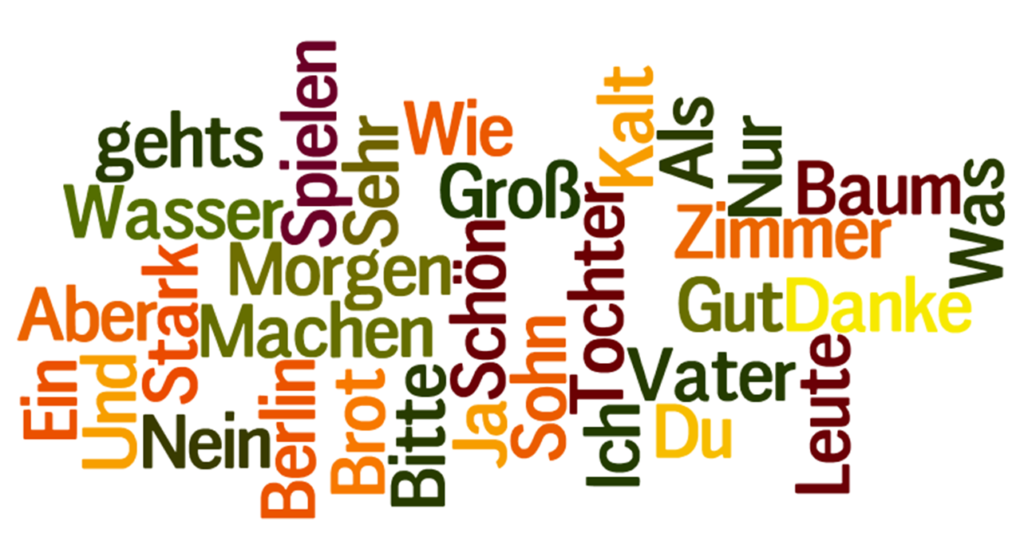 During each 90-minute session, you will have the opportunity to learn about a variety of topics while focusing on grammar and vocabulary.
There will be assigned homework and studying required each week. A textbook and workbook will need to be purchased by the student prior to the beginning of the course in addition to the course fee of $120. These materials will cost approximately $40 and are due at the first class.
This is a non-credit course.
We will meet at the Grand View University. You may park in the parking lot directly south of the Student Center (Y on the map). Click here for a campus map.
Deadline to register: July 1, 2017
About the Instructor: Steffi Schryver received her Master's Degree in German and English Education in 2010 from the University of Regensburg in southern Germany. Since then, she has enjoyed working with many types of students teaching both languages. She recently moved to Iowa with her husband and enjoys spending time with him, horses and her dog.
Des Moines European Heritage Association connects Iowans with European traditions, language education and cultural experiences; and it provides resources and tools to other cultural heritage organizations.