By
Suzanne Hull
Join us for the Christkindlmarket Des Moines Opening Ceremony and Tree Lighting. Listen to das Christkind deliver her festive proclamation to open the Christkindlmarket and see the large tree lit. The opening ceremony will begin at 6pm on Friday, December 6 at 6pm.
Joining us to flip the switch this year is Jarred Carter, President of Flexible Packaging at Siegwerk, one of our sponsors.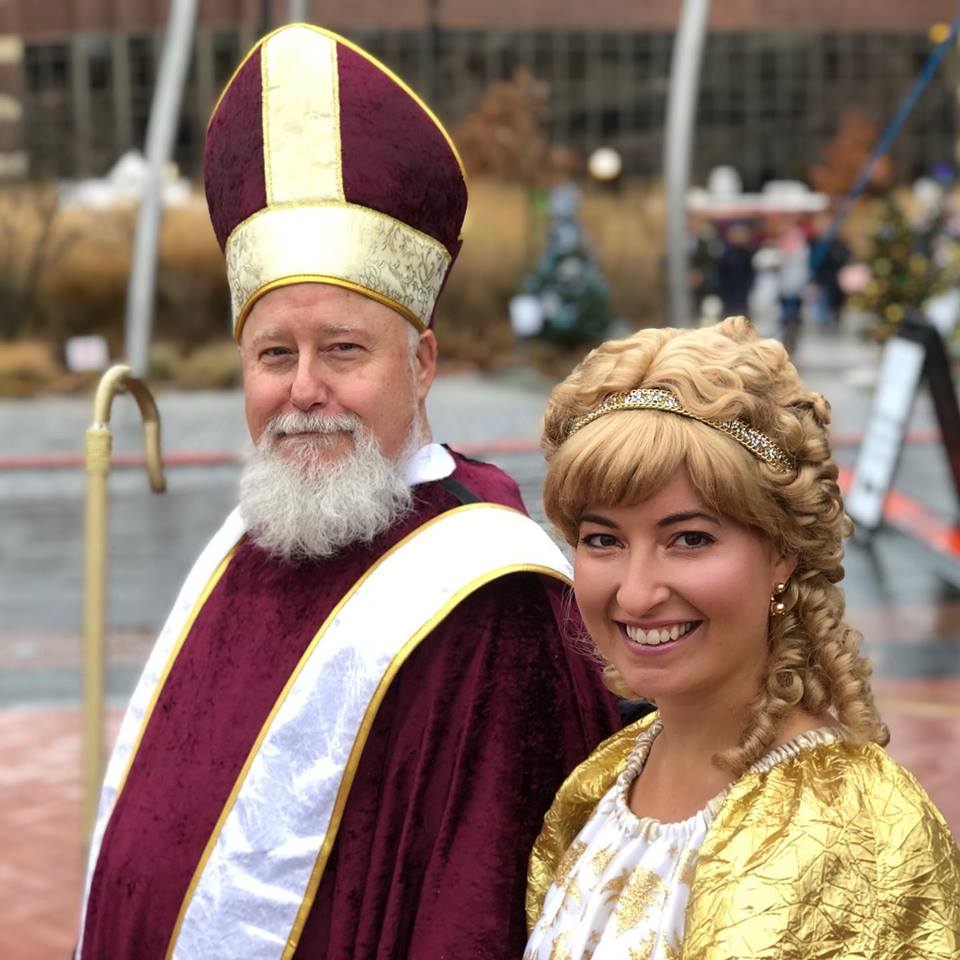 St. Nicholas will be accompanying das Christkind during the ceremony and they will both make a tour of the venue after the ceremony. Be sure to visit Christkindlmarket Des Moines on Saturday and Sunday from 2pm – 4pm for another chance to see the duo in action.
Children Needed for Opening Ceremony Procession
Children are an integral component of any Christkindlmarket opening ceremony. Would your child (children) like to follow "Das Christkind" through Christkindlmarket Des Moines 2019 to the stage where they will watch the opening ceremony?
Contact Dave Cox at David.cox@marel.com with questions and interest. Space is limited.
Participating children and their parents will be provided with the meeting time and location as we get closer to the festival. They will receive a luminary and battery-operated candle. Please return the luminaries and candles to a volunteer at the end of the opening ceremony if the child does not wish to take it home.
Des Moines European Heritage Association connects Iowans with European traditions, language education and cultural experiences; and it provides resources and tools to other cultural heritage organizations.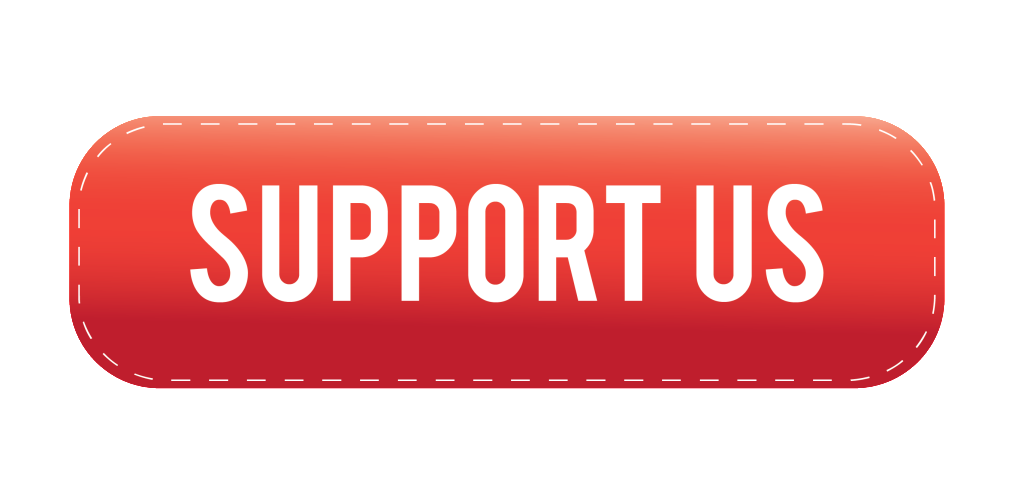 About the Author