By
Suzanne Hull
We are thrilled to announce that Des Moines European Heritage Association will be GiveIowa's selected charity for November 2018. Greater Iowa Credit Union (GICU) began GiveIowa to further its message of what being a cooperative is all about: helping the causes and non-profit organizations that are important to their/our members and coming together for the good of our communities.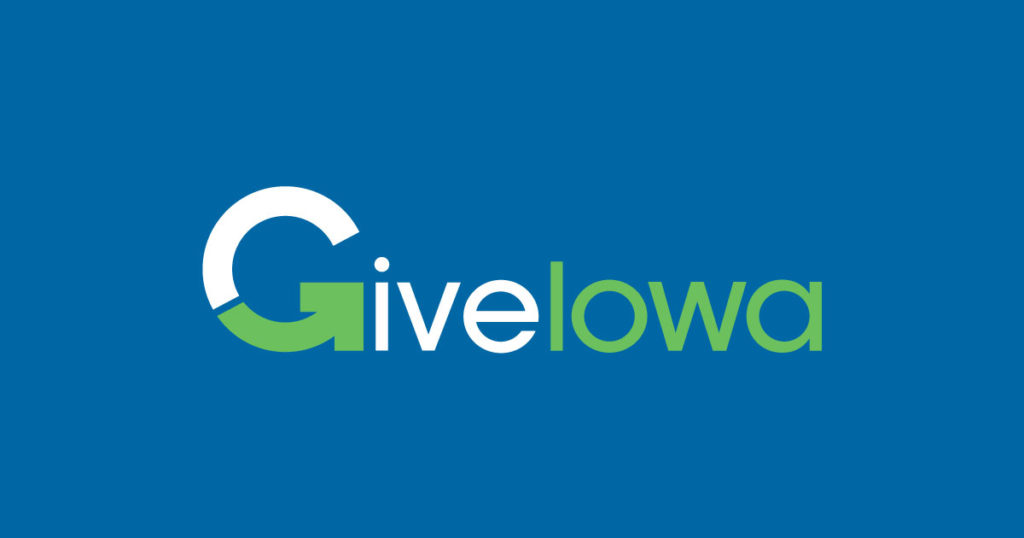 What is GiveIowa?
GICU selects one member-nominated non-profit organization each month. They receive $250 directly from GICU and are featured on the GiveIowa.org website, a crowdfunding platform that allows donors to easily contribute via credit or debit card. Our goal is to raise an additional $250+ during the short 30 days we are featured on the site. Why $250? Because GICU will match it! That makes our total goal $500 in addition to the initial $250.
How can I help?
GiveIowa leverages the power of social connection to help raise money using our members' social networks. Social media is a critical factor in crowdfunding success: for every order of magnitude increase in Facebook friends sharing your link (10, 100, 1000), the probability of successfully meeting your fundraising goals increases drastically (from 9% to 20% to 40%).
Contributors can donate as little or as much as they want—and the more donors, the more engage-ment a project gets. The GiveIowa platform allows people to work together, transforming many small contributions into overall fundraising success. This can really make a difference in our neighborhoods, communities, and cities as well as Des Moines European Heritage Association.
All funds collected by GiveIowa go to the featured charitable organizations—GICU covers any third-party credit card processing or other fees. Our organization will be featured by GiveIowa beginning on November 1. Visit www.GiveIowa.org to learn more about our specific fundraising goals, our progress and to make your donation.