By
Suzanne Hull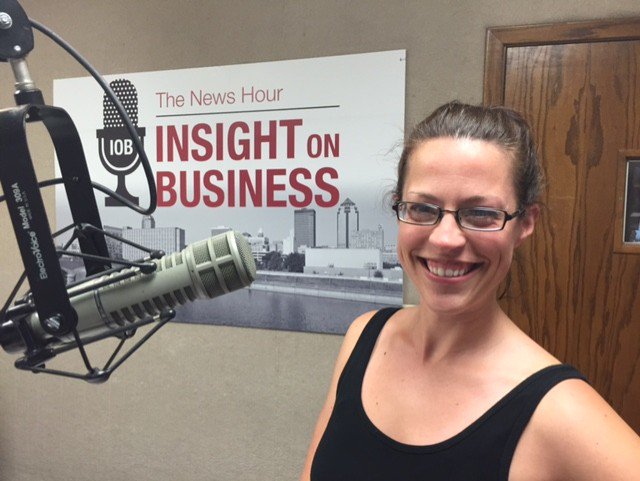 Listen in as Suzanne Hull, Board President of the Des Moines European Heritage Association, shares why is it important, who they serve, and what they've got planned for upcoming events:  Listen to the Podcast Now!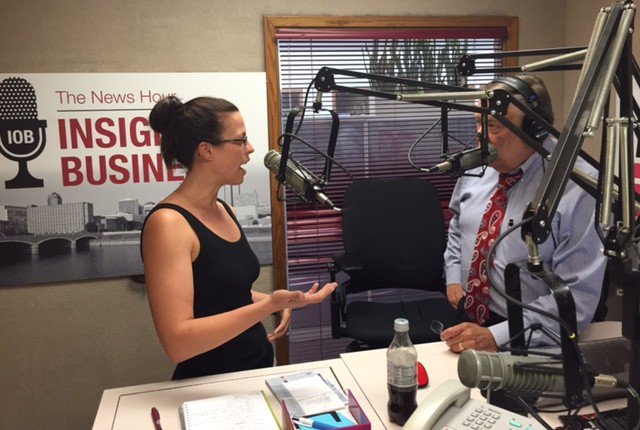 Insight on Business the News Hour with Michael Libbie is the only hour-long, business broadcast in the Midwest. You can catch them at 5:05PM on AM-940, FM-104.5 or in HD at 103.3 HD2. It is a production of Insight Advertising, Marketing & Communications a full service advertising/consulting agency based in Des Moines. Connect with The Business News Hour on Twitter @IoB_NewsHour and, for more, here is their Facebook Page.
Des Moines European Heritage Association connects Iowans with European traditions, language education and cultural experiences; and it provides resources and tools to other cultural heritage organizations.