By
Suzanne Hull
Creative Sponsor Darcy Hines Designs is back again to help visually present Christkindlmarket Des Moines to our community. You may have seen her work last year in the promotional flyers, posters and signage at the event.
Darcy Hines is the owner and graphic designer at Darcy Hines Designs. Her work focuses on typography and a clean style. She enjoys working with clients who allow her to be creative with her design choices. She often works on creating brand standards and stationary.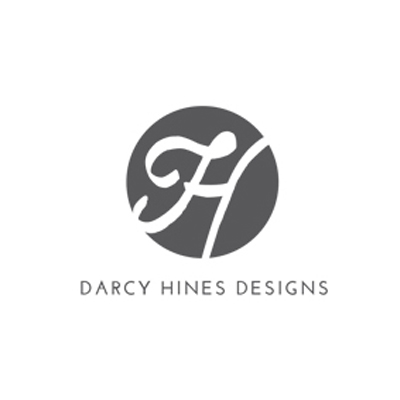 According to Darcy, she was motivated  to get involved by the unique nature of our event.
"I love the idea of bringing such a festive and creative event to Des Moines in the months where people are normally bundled up in their houses. I think it's a great opportunity to bring people together as families, offer them a chance to experience a culture they normally wouldn't be able to, and breathe some light into those cold winter months with hot cider and hand-made Christmas gifts."
Thank you for your work, Darcy!
Des Moines European Heritage Association connects Iowans with European traditions, language education and cultural experiences; and it provides resources and tools to other cultural heritage organizations.