By
Suzanne Hull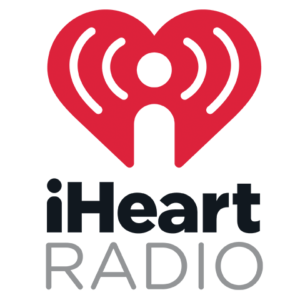 Listen to the 30-second radio spot Suzanne Hull recorded with Ross Peterson at iHeart Radio to promote Christkindlmarket Des Moines 2019. Who's ready for the holidays to be here already?
Feel free to share with your friends and listen for the spot on select iHeart Radio stations as we get closer to Christkindlmarket Des Moines.
iHeartRadio is an Internet radioplatform owned by iHeartMedia, Inc. Founded in April 2008 as the website iheartmusic.com, as of 2015 iHeartRadio functions both as a music recommender system and as a radio network that aggregates audio content from over 800 local iHeartMedia radio stations across the United States, as well as from hundreds of other stations and from various other media (with companies such as Cumulus Media, Cox Radio and Beasley Broadcast Group also utilizing this service). iHeartRadio is available online, via mobile devices, and on select video-game consoles.