By
Becca Baldwin
My name is Becca Baldwin. I'm a old graduate of the University of Northern Iowa. I graduated with a double major of Global Marketing and Organizational Leadership Management. After graduation, I continued my studies at the ESC Rennes School of Business in Rennes, France. I completed a one-year master's program in International Business while living in France from August 2014 to May 2015. While in France I was able to travel and experience a bit of European culture. I currently live in Des Moines and work at Principal Financial Group. My hobbies include traveling, being with friends & family, exercising, and volunteering. I decided to get involved with the Des Moines European Heritage Association and Christkindlmarket Des Moines planning because I am very much interested in European culture. I want to experience as much as I can of what the world has to offer, and plan on accomplishing this by being involved in my community and traveling as much as possible!
About a year ago, I had returned to Iowa to visit for the holidays. I had just completed half of my year abroad, living in Rennes, France, for about 4.5 months. This was my first long-term stay in Europe. While I learned a lot about European culture, one of the things I found fascinating was the tradition of Christmas Markets.
I had never heard of them before, but I gathered they were immensely popular in most of Europe and had German origins. What's a Christmas Market, you may ask? It's an open-air event where you can browse booths full of hand-crafted goods, seasonal treats, sip on mulled wine, and take in all the beauty.
My first trip to a Christmas Market was in December 2014, in Rennes, France, and I fell in love with the atmosphere. A couple of my friends and I walked around (on more than one occasion) and took in all the beautiful crafts and items for sale. I purchased a bracelet and scarf for a couple friends back home, and we sipped on some spiced wine and ate a few different holiday desserts. It really brought the feeling of Christmas back to me, while I was missing my friends and family back home. The booths were lined up, decorated in lights, garland, and different seasonal decorations. There were wooden cut-out boards for children to put their heads in and pretend they were Santa & Mrs. Claus; there was a booth with puppies to play with, and numerous booths with homemade pralines, churros, and macaroons for sale. The Christmas Market had a European feel, but it also reminded me of the Christmas spirit at home.
Now that I'm back living in Iowa, I was sad I couldn't experience another Christmas Market similar to my first magical experience in France. That being said, I am more than excited to partake in helping organize Des Moines' own Christkindlmarket in 2016! It can be hard to express in words how amazing a Christmas Market experience is, so it looks like everyone will have to find out for themselves next December. For now, I'll leave you with a couple pictures of the market in Rennes, France, and hope everyone is excited for next year!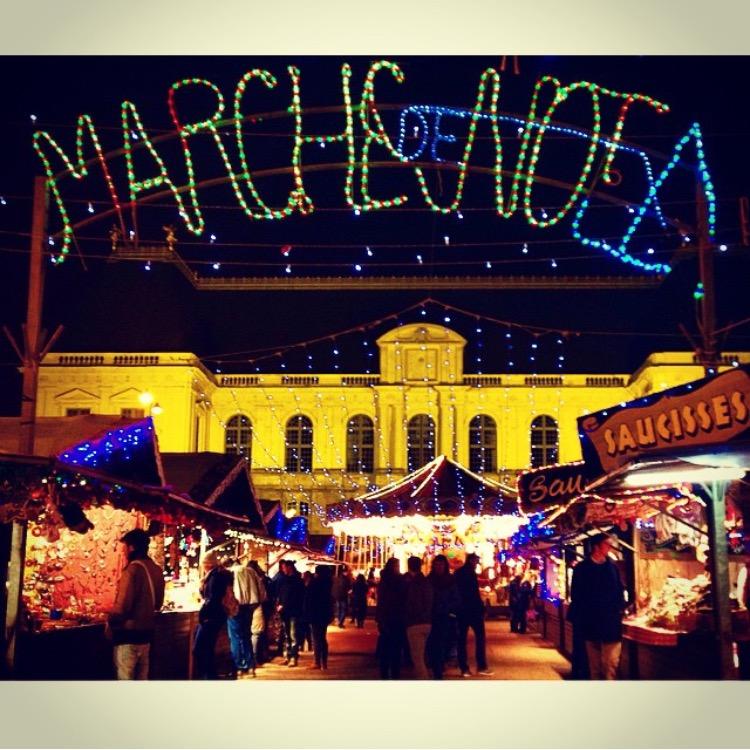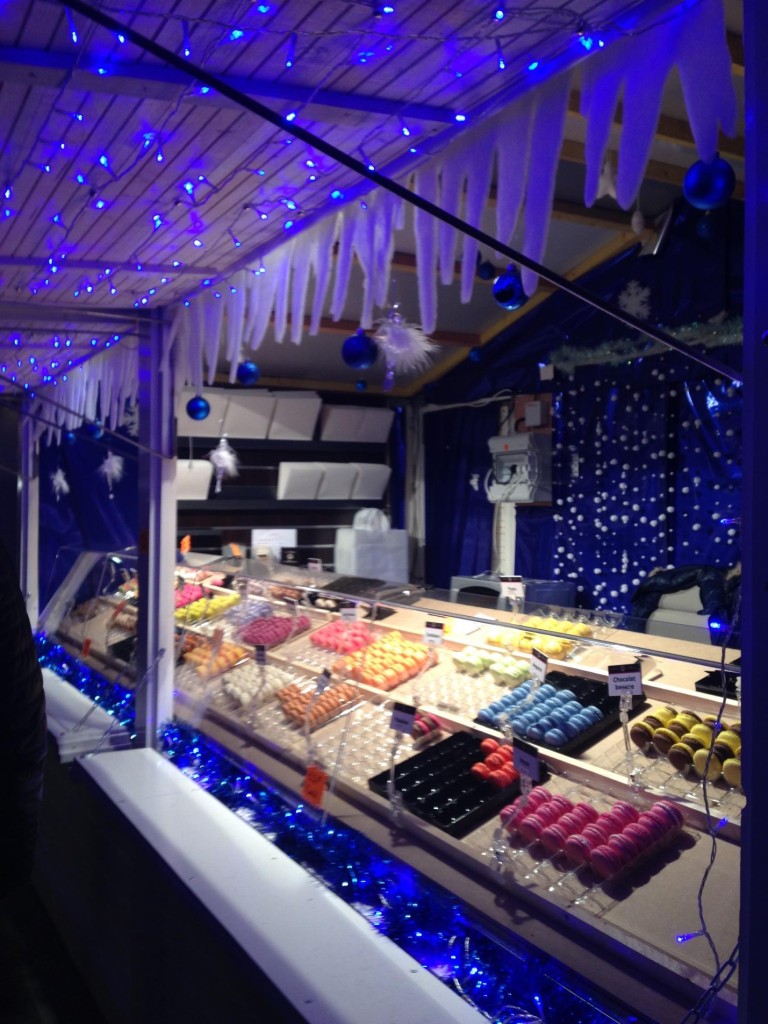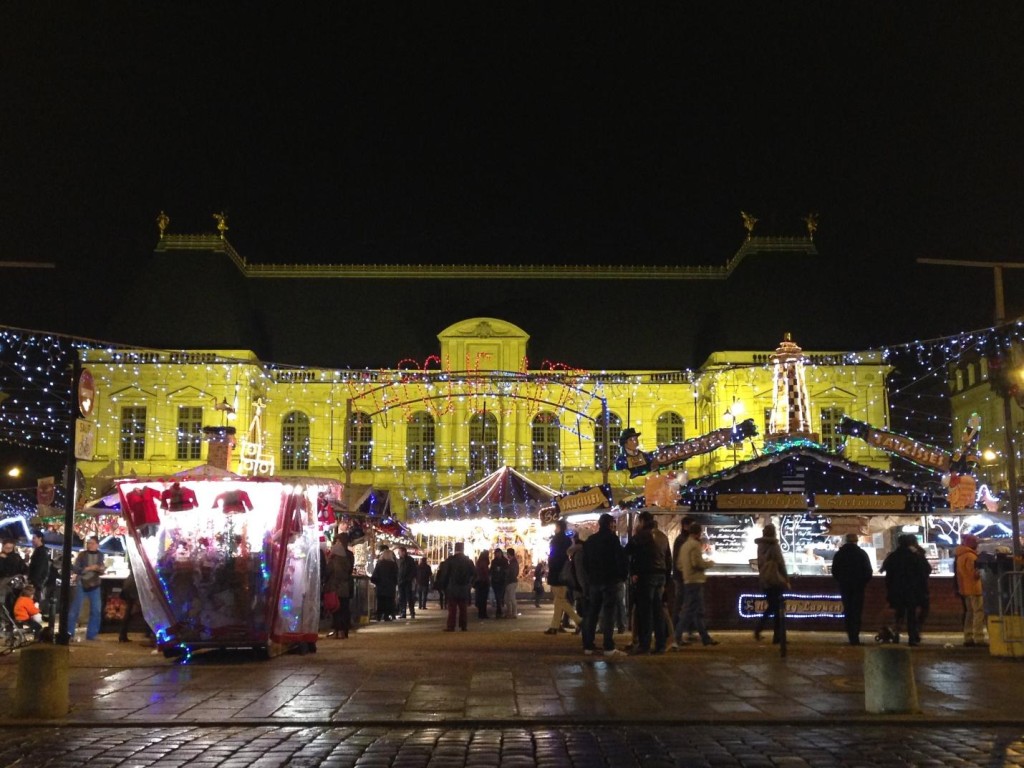 As a grassroots non-profit, Des Moines European Heritage Association serves as a platform to carry on European traditions, support language education and to create cultural awareness. We are a resource for Iowans, immigrants, travel enthusiasts and international business professionals to connect with European cultural heritage and for cultural organizations who want to engage with their members in a cohesive and centralized manner.