By
Suzanne Hull
Use this guide to find gift ideas from "an der Weihnachtsecke", our CDM Curbside online store within the CDM Curbside online marketplace of vendors.

Originally from Saxony, Germany this Christmas specialty is a long, shallow, yeasted cake packed with spices, dried fruit and nuts with a thick roll of marzipan in the middle. Discover these delicious stollen which are perfect for sharing.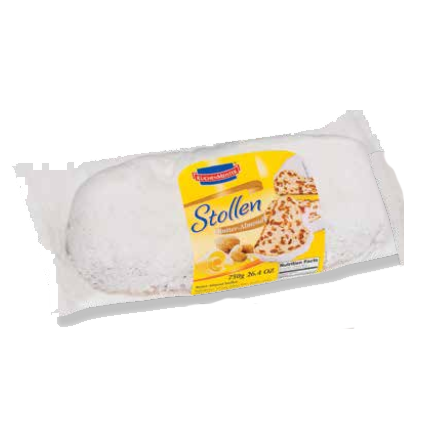 Finest ingredients like butter, almonds, raisins and candied fruit give this stollen its typical Christmas flavor.
---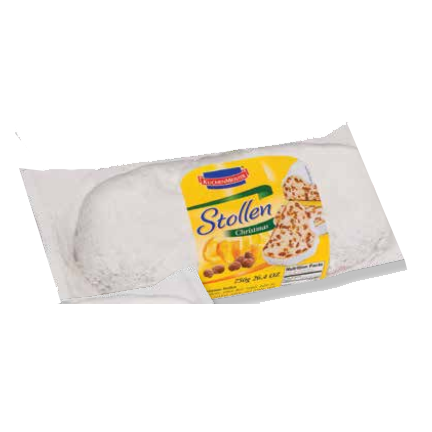 Kuchenmeister Christmas tollen is a specialty and is baked for generations based on a traditional recipe. Popular in this classical way it is filled with raisins and candied fruit.
---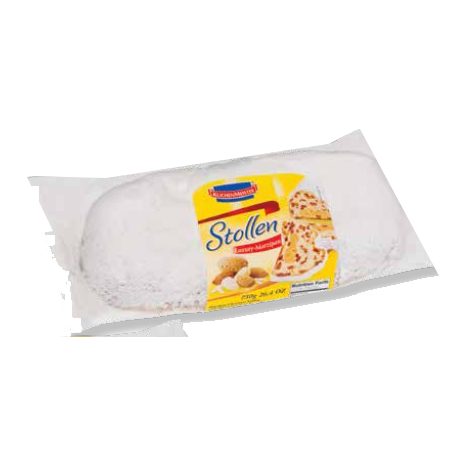 Based on a traditional recipe and filled with moist marzipan. Raisins and candied fruit add the finishing touch to this classic stollen.
---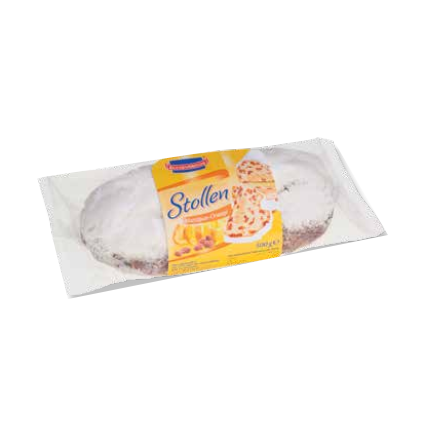 Baked with a scrumptious sprinkling of raisins, candied orange and lemon peels and marzipan filling infused into rich bread and covered in powdered sugar.
---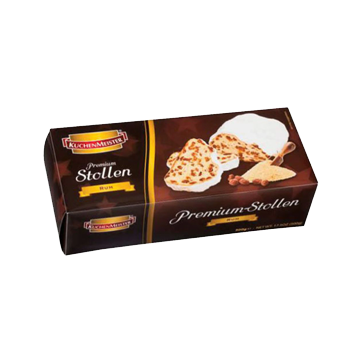 Kuchenmeister's ready made cakes are a delight for the afternoon or as after-dinner dessert. Made with the finest ingredients and over 100 years of baking experience, this rum cake is destined to please your palate.
---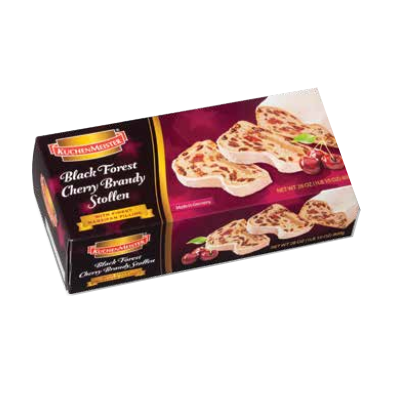 The Black Forest Stollen features cherries and other authentic ingredients destined to please your palate.