By
Suzanne Hull
Huge thank you to the Le Jardin team for hosting a three-course French dinner on Wednesday, March 22. to help raise funds for Christkindlmarket Des Moines 2017!
Several specialty dishes were prepared by chef Tag Grandgeorge. He also talked about his French experiences and how they influenced the food.
We also had several groups and nationalities represented: The Italian-American Cultural Center of Iowa, Alliance Frances of Central Iowa, Mexico and Germany. Thank you so much for your continued support of Des Moines European Heritage Association.
Thank you to Stoy Hall and his team at Modern Woodmen of America for being our Fundraising Match Sponsor which doubled our fundraising efforts. #CDM2017 sponsor Gail's Photography and Designs was on hand to take photos. Check out all the fun we had: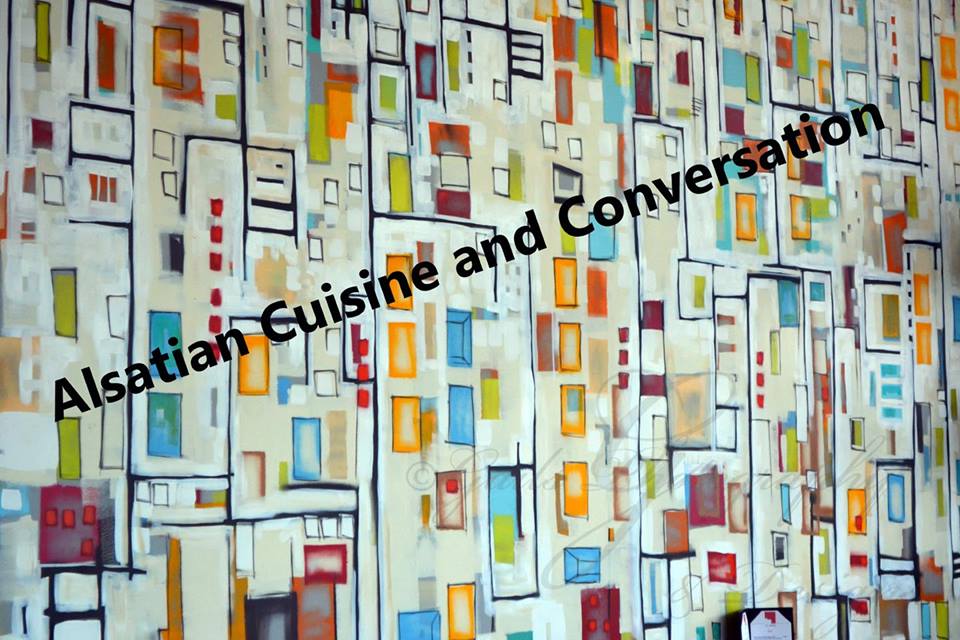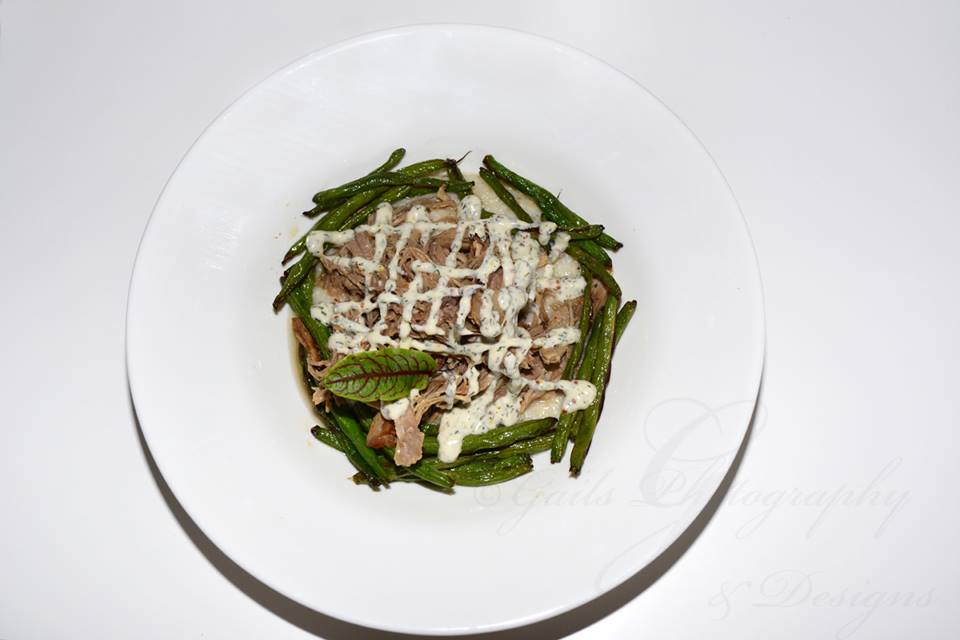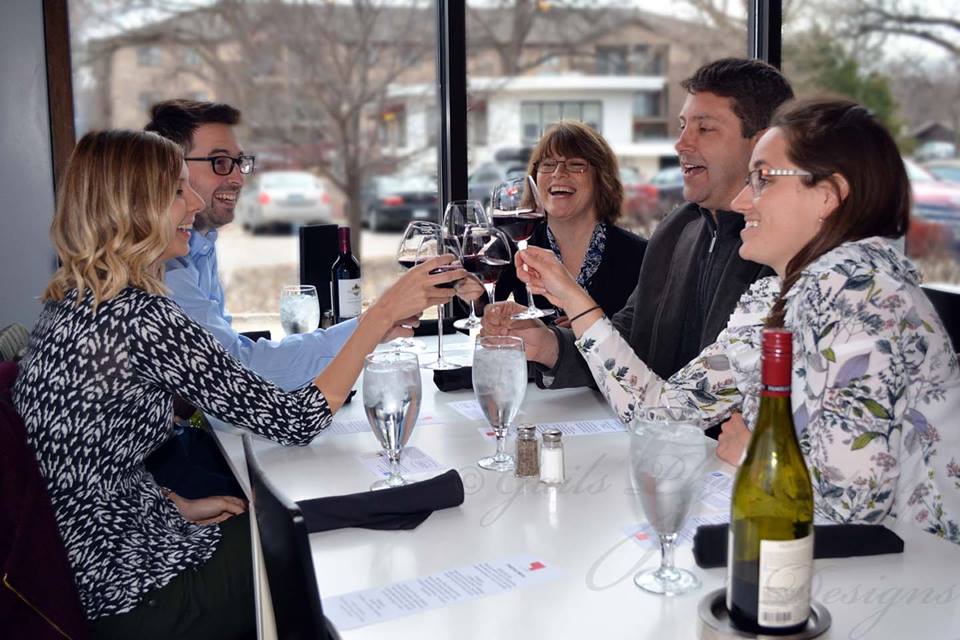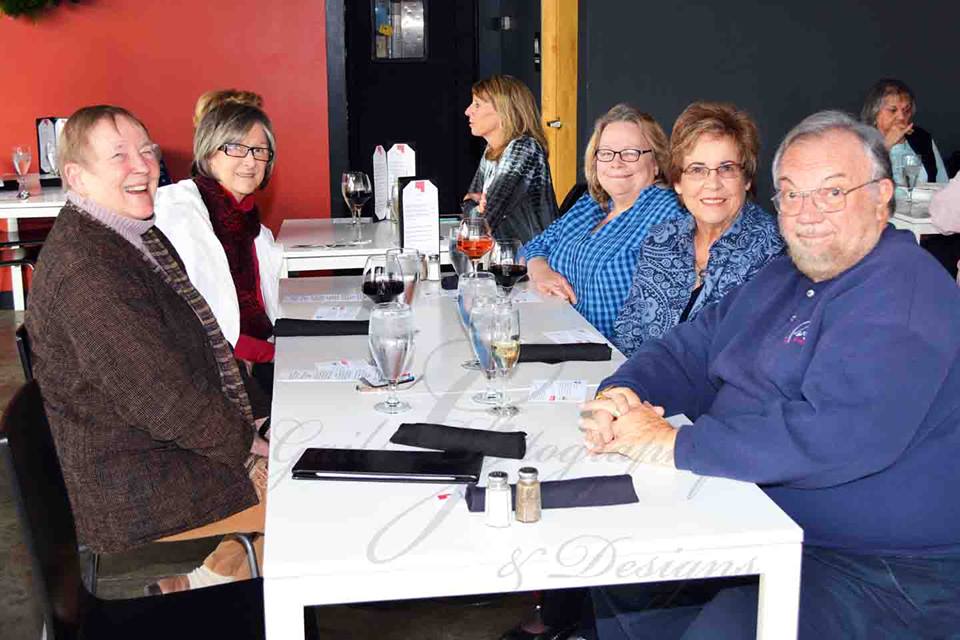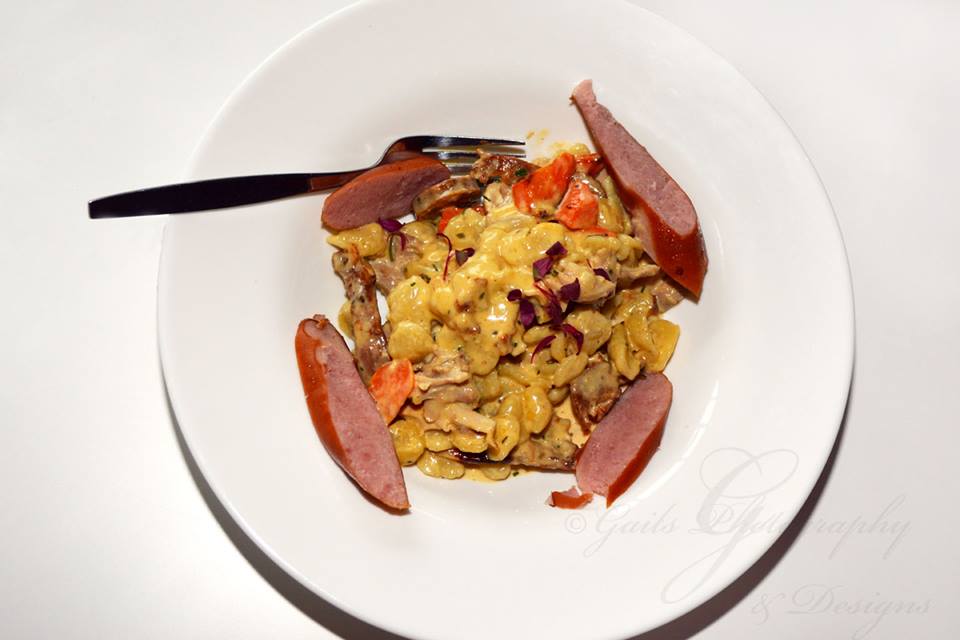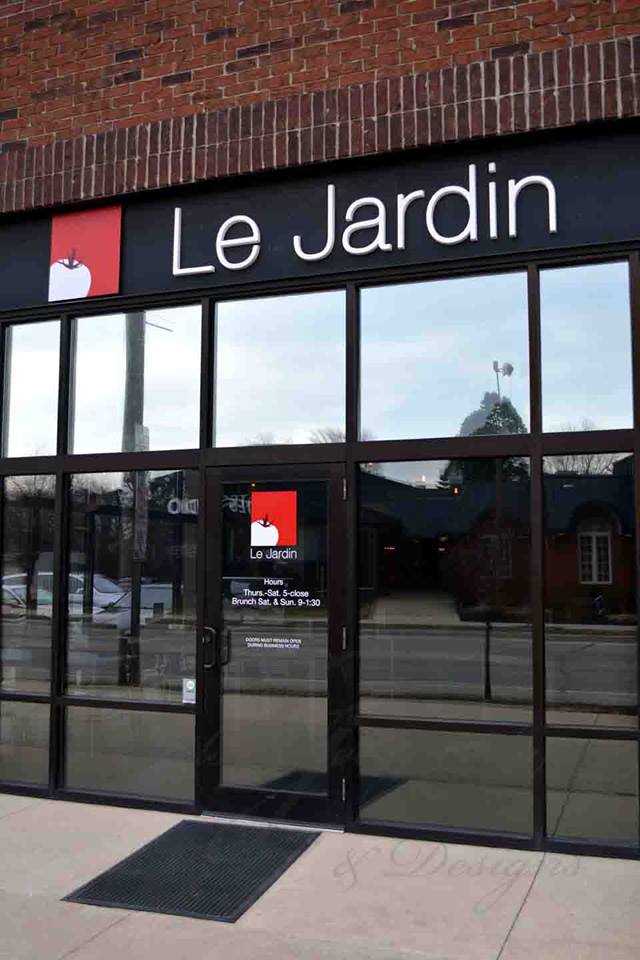 Des Moines European Heritage Association connects Iowans with European traditions, language education and cultural experiences; and it provides resources and tools to other cultural heritage organizations.