By
Anna Van Waardhuizen
On May 15, experience a British High Tea at Purl Café with Des Moines European Heritage Association. Two seating times are available, at 11 a.m. and 2 p.m. Don your fanciest hat to celebrate spring and culture over tea, finger sandwiches and petite desserts.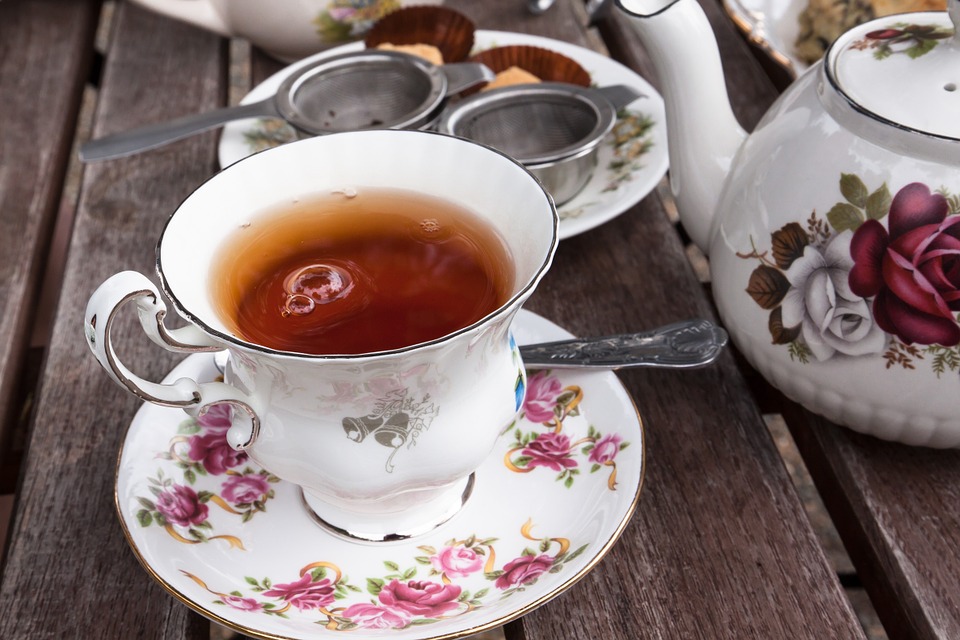 This event is perfect for a belated Mother's Day celebration, a day out with girlfriends or a day out with someone you love. Get a group together to enjoy live violin music, a talk by tea expert Donna Cheeseman, a silent auction and refreshments. Guests will be able to choose from a variety of hot and cold teas, traditional tea sandwich options like cucumber and egg salad and a variety of desserts like cream puffs and brownie bites. Gluten free options are available but must be reserved in advance.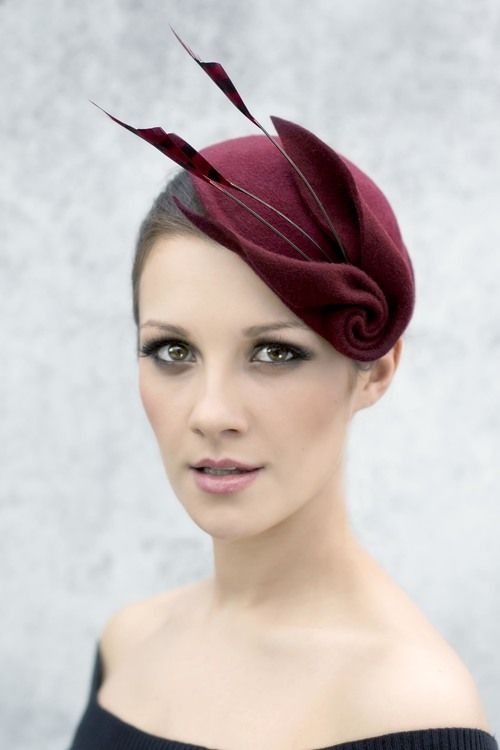 Be sure to dust off your fascinators (decorative hats commonly worn by Brits on formal occasions) and wear them with pride. The best hat in each seating will receive a prize. Don't have a fascinator lying around? Check out this tutorial to learn how to make them and then customize your own. We can't wait to see what you make!
Tickets are $25 and are now available on Eventbrite.
Join the event on Facebook and invite your friends!
Des Moines European Heritage Association connects Iowans with European traditions, language education and cultural experiences; and it provides resources and tools to other cultural heritage organizations.