By
Suzanne Hull
Tell us about yourself.
I'm an Illinois native living in Des Moines while attending Drake University. I'm a junior studying public relations with a concentration in leadership development. I also work on campus and serve as president for our chapter of the Public Relations Student Society of America. In my free time, I love showing off Des Moines to visiting family and friends, reading mystery novels and binge-watching as many Netflix episodes as I can fit in one night.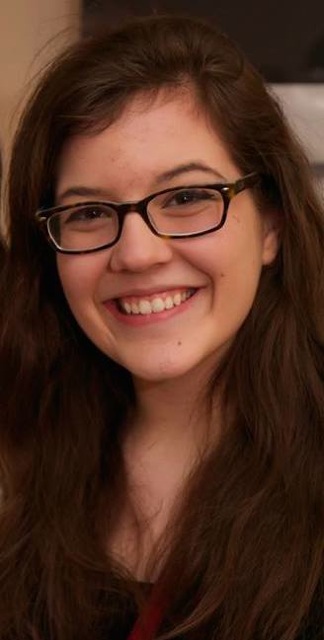 Why are you involved with Christkindlmarket Des Moines?
I was looking for a way to get more experience in the various aspects of public relations and marketing. I found the Des Moines European Heritage Association through my school and thought it would be a great fit. Now I get to learn more about European culture, event planning and marketing. Even better, I get to help produce an event that showcases just how special Des Moines is.
Why should people become involved?
There are practically endless reasons to get involved. First, the group planning the Christkindlmarket Des Moines has a contagious excitement. The passion of our volunteers shows how important this event will be when it comes to Des Moines. Second, what better way to bring a little more culture to our city? Lastly, there are so many ways to get involved. There's an opportunity for everyone, from donating, sponsoring, planning or even just attending.
As a grassroots non-profit, Des Moines European Heritage Association serves as a platform to carry on European traditions, support language education and to create cultural awareness. We are a resource for Iowans, immigrants, travel enthusiasts and international business professionals to connect with European cultural heritage and for cultural organizations who want to engage with their members in a cohesive and centralized manner.