By
Suzanne Hull
Tell us about yourself.
I am a musician and teacher who loves to travel. I taught band and general music in Berlin, Germany, for four years prior to moving to Des Moines in 2014. I have enjoyed discovering all that Des Moines has to offer!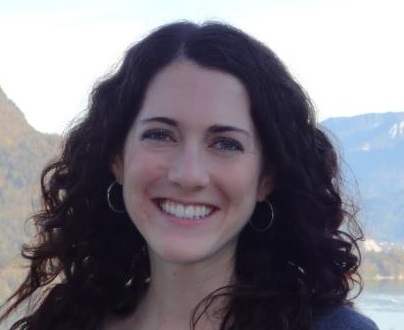 Why are you involved with Christkindlmarket Des Moines?
While living in Germany, I found the Christmas markets to be the most magical thing about the long, dark winters there. The festive atmosphere of a Christmas market puts me much more in the Christmas spirit than an overcrowded shopping mall around the holidays. I am excited to help bring some an amazing tradition to Des Moines!
Why should people become involved?
You should get involved if you want to try something new and help bring an exciting, cultural event to Des Moines!
As a grassroots non-profit, Des Moines European Heritage Association serves as a platform to carry on European traditions, support language education and to create cultural awareness. We are a resource for Iowans, immigrants, travel enthusiasts and international business professionals to connect with European cultural heritage and for cultural organizations who want to engage with their members in a cohesive and centralized manner.