By
Suzanne Hull
Scandinavians began immigrating to Iowa as early as the 1830s and 1840s where they settled mostly in central and northern Iowa. Eva Nansen Lodge 46 became the first Iowa lodge to bear the name Daughters of Norway on November 5, 2006 with forty-six charter members representing Norway, Denmark, and Sweden ancestries. Membership is available not only to Norwegians, but women with Danish, Swedish, Finnish, and Icelandic connections.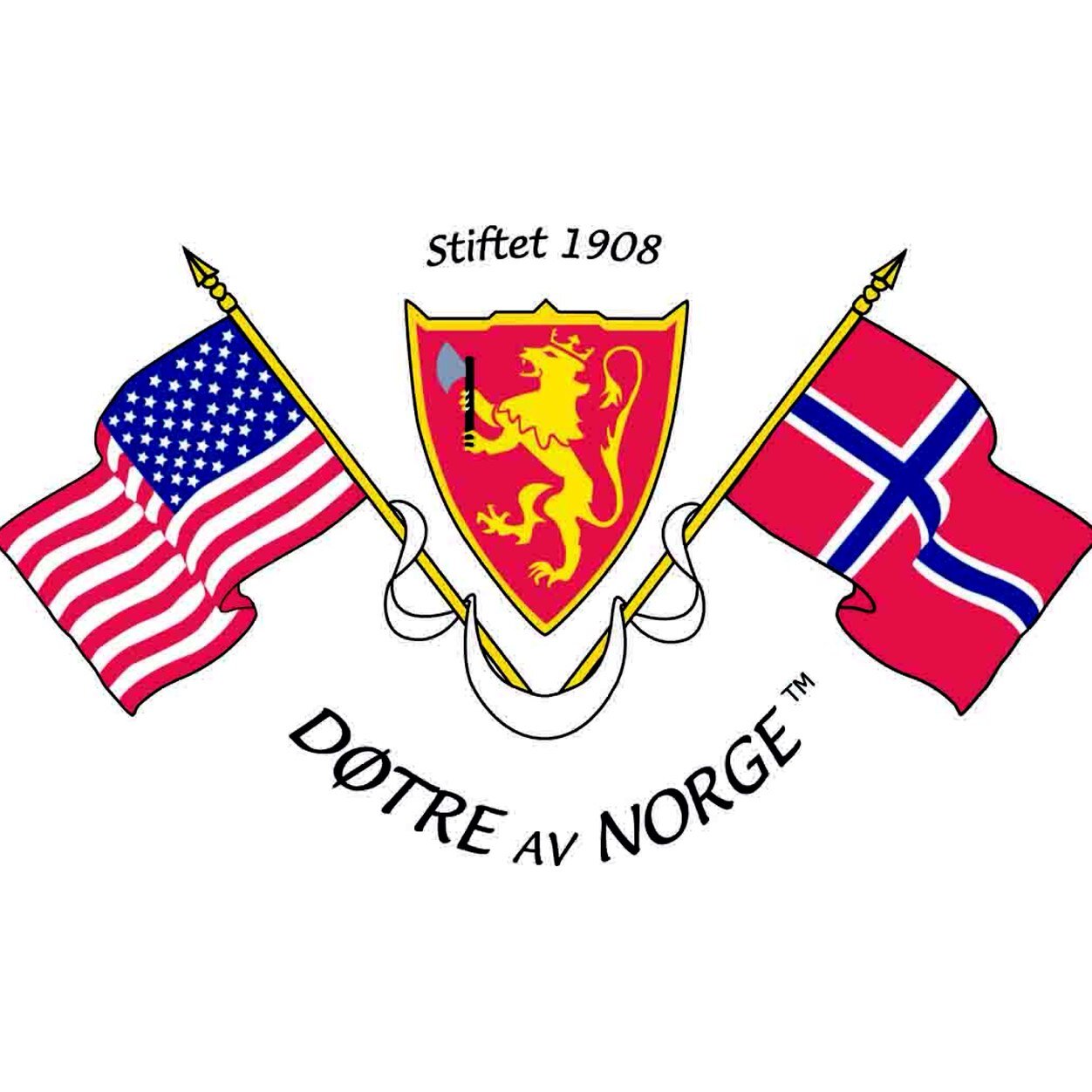 "Daughters of Norway's Eva Nansen Lodge 46 is proud to continue the legacy of Nordic heritage throughout Iowa with cultural arts, history, and traditions that our ancestors brought to America to share among today's children and women of all ages," explained representative, Sandy Hansen. "The Lodge Sisters pride themselves in offering educational and festive events, cultural programs and activities, and social gatherings. Lifelong Nordic friendships have developed while sharing common interests."
The Daughters of Norway's Eva Nansen Lodge 46 will be using "The Fun Side of Harvest" theme to decorate their tree this year. The tree will be adorned with wheat weaving Christmas décor, pine cones, etc. representing Scandinavian culture.
Please visit Des Moines Christkindlmarket December 1st-3rd to bid on the tree and support this organization.
For more information on the Daughters of Norway's Eva Nansen Lodge 46, visit their website.
---
Des Moines European Heritage Association connects Iowans with European traditions, language education and cultural experiences; and it provides resources and tools to other cultural heritage organizations.