By
Suzanne Hull
Welcome! We appreciate your interest in applying to be the 2019 Christkind at Christkindlmarket Des Moines (CDM) taking place December 6 – 8, 2019 at Principal Park. Please complete the 2019 application PRIOR to your interview. You will receive a confirmation email with additional details upon successful application submission. Learn more about the Christkind and its history.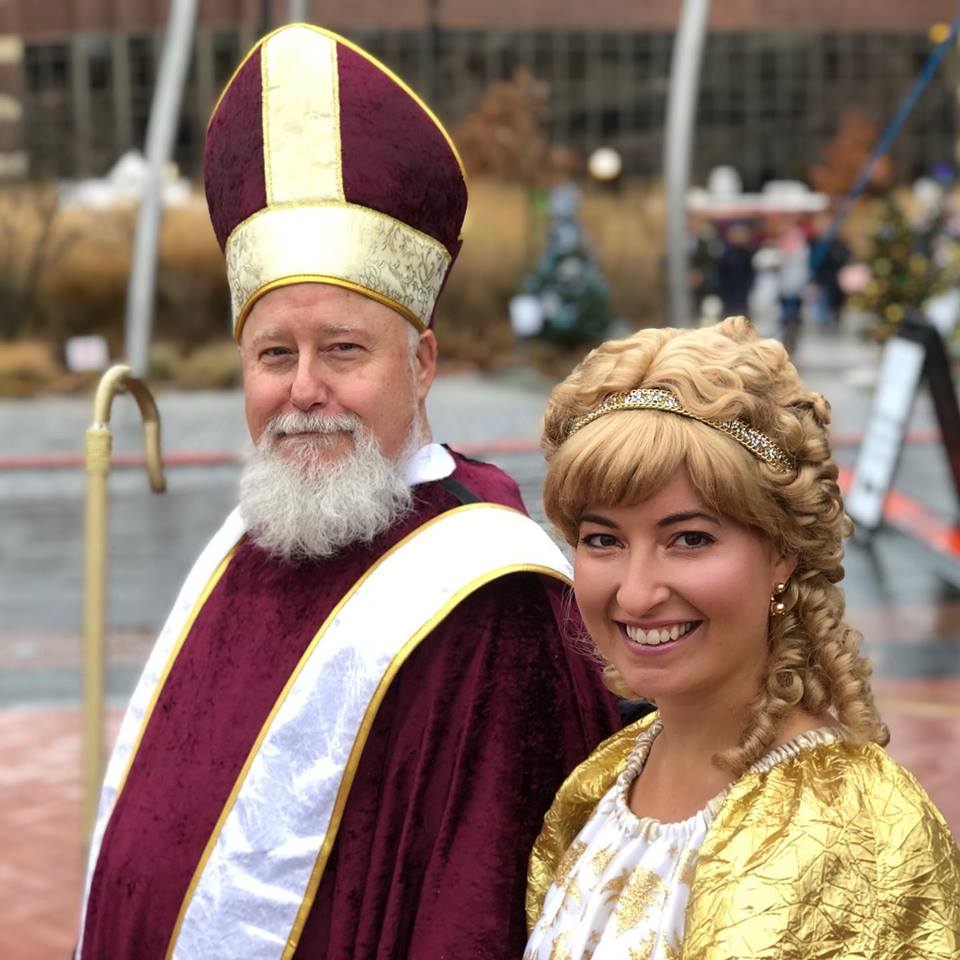 IMPORTANT DATES:
• Application Deadline: September 15, 2019
• Interviews Held: Week of September 23, 2019
• 2019 Christkind Announcement: October 1, 2019
To Apply
Please email video of applicant reading opening ceremony proclamation to christkindlmarketdsm@gmail.com
Please email headshot of applicant to christkindlmarketdsm@gmail.com
Note: CDM will provide the costume, wig and accessories; Christkind can wear their own shoes.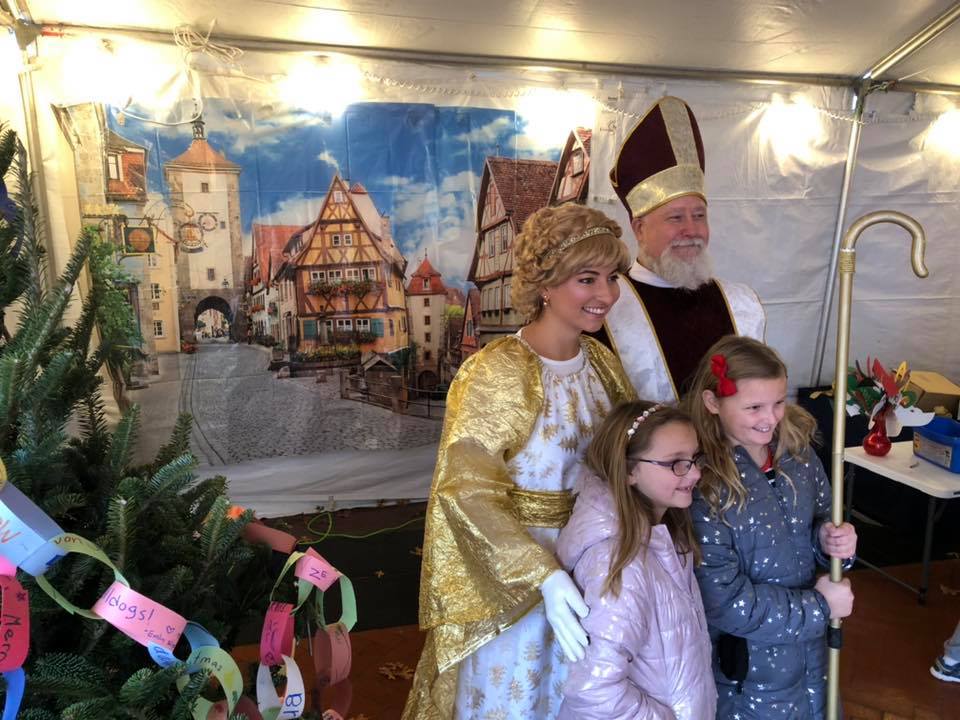 To be eligible to be the 2019 Christkind, all of the following criteria must be met:
Must be at least 16 years of age by December 31, 2019, and no more than 22 years of age before January 5, 2020
A resident of Iowa (or attending an Iowa-based school/university) able to provide verification of residence and/or enrollment
A student in high school or enrolled as a full-time student (minimum 12 units) in any accredited school or college in Iowa
Possess at least a 2.0 grade point average in both the current and previous years' course work and able to provide verification
Available to participate in-person or via video during scheduled interview
Must be able to memorize and recite opening ceremony proclamation in front of 2,500 people without visual or auditory aid
Must enjoy working with others and talking with the public, including children of all ages
Must be able to provide own transportation to and from appearances
Available to attend the following functions/appearances as the 2019 Christkind
6pm – 8pm, December 5, 2019 | 'Twas the Night Before #CDM2019 Preview Event
5:30pm – 7:30pm, December 6, 2019 | Opening Ceremony
2pm – 4pm, December 7, 2019 | CDM appearance
2pm – 4pm, December 8, 2019 | CDM appearance
Please fill out and submit this application; all fields with red asterisks (*) are required.