By
Suzanne Hull
Tell us about your business
Now in its fifth year, Dakota Tinworks is a family-owned business, specializing in traditional, handmade tinware and tin decorative items. Karl, the tinsmith in the family, uses mostly 19th century tinsmith's tools in the creation of his tin goods. He trained as a historical tinsmith with Loren Miller at the Stuhr Museum of the Prairie Pioneer in Grand Island, Nebraska, and with master tinsmith William McMillen at Historic Eastfield Village in New York. He's also taken an advanced tinsmithing workshop co-taught by Steve Delisle, head tinsmith at Colonial Williamsburg.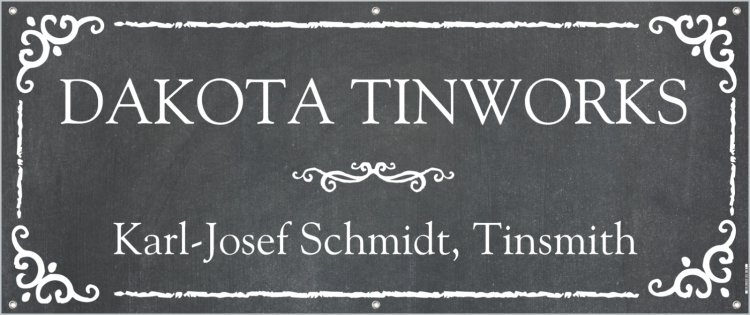 What inspired you to get involved as a vendor at Christkindlmarket Des Moines 2019?
We were invited to participate in CDM 2017, and we all enjoyed it so much, we wanted to come back the next year. People seem to really like the tin goods we produce and sell. We enjoy meeting everyone who stops by our pop-up tents. We're looking forward to Christkindlmarket 2019, with a new and larger location!
What products will you be selling at Christkindlmarket Des Moines 2019 and why did you choose them?
Our tin ornaments and tree tinsel remain very popular, so we will, of course, have plenty of those on hand. We also plan to offer some new items for sale, including pierced tin candle shades, with traditional designs. These can be used with tea lights to highlight the design. And, of course, we'll have a full range of other tin items for sale — cups, lanterns, candle sconces, and cookie cutters, among many other items.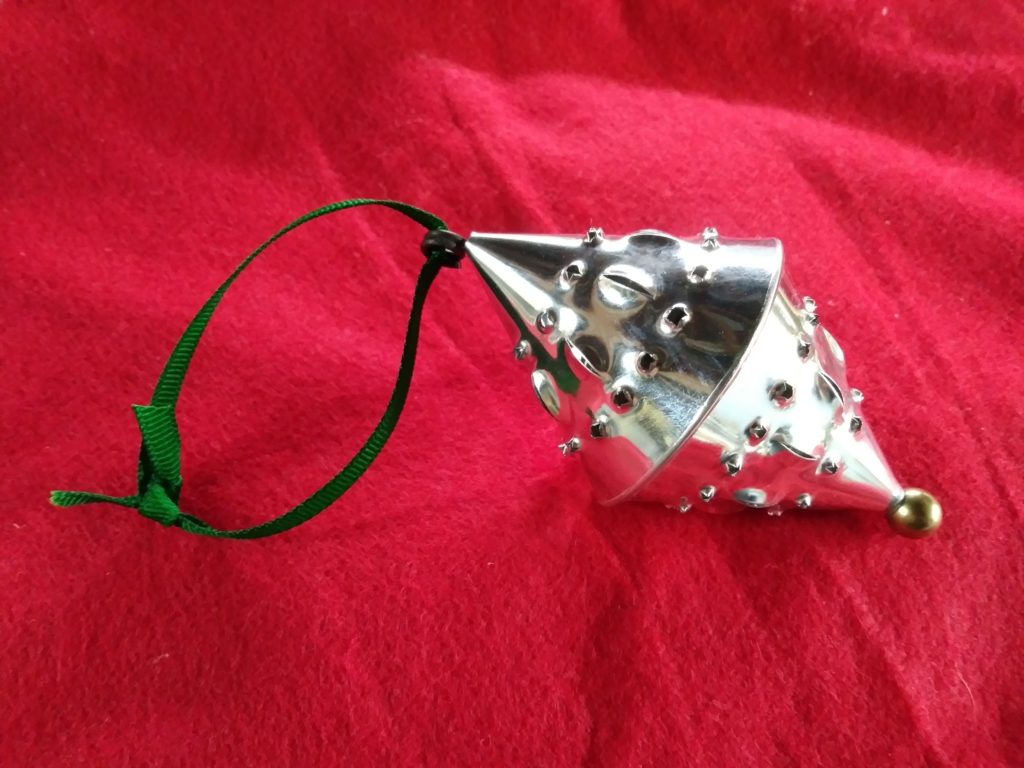 Anything else you'd like to share?
We're excited to be a part of this wonderful event once again. We unfortunately had to close one day during CDM 2018 because of storm damage to our set-up, but we have plans in place to strengthen the pop-ups and we'll be ready for whatever weather comes our way!