By
Anna Van Waardhuizen
On May 3, Des Moines European Heritage Association and more than one hundred other nonprofits in the area will be joining together to participate in a full day of giving with Give Local Des Moines. From midnight to midnight, they will gather donations from the community to fund their causes. The 24-hour crowd-funding event is a partnership with Give Local America. In 2015, more than $68 million dollars were raised in one day by the participating nonprofit organizations.
The goal of the day is to bring together the community to support organizations that make Des Moines the great city that it is. Our organization is working to make Des Moines and Central Iowa even better by creating cultural experiences, promoting language learning and connecting with traditions. The day also aims to help everyone in the community have a chance to be a part of charitable giving. It isn't about giving huge amounts of money, but instead connecting with causes that resonate with each individual.
The money raised by Des Moines European Heritage Association will support our inaugural Christkindlmarket Des Moines. It's free and open to the public! We can't wait to share it with Des Moines. Until then, join us for Give Local Des Moines to be a part of a community-wide event. We'd love to have your support!
Want more information? Click here to read up on some frequently asked questions.
Be sure to stop by our donor page before the event so you know where to go on the big day!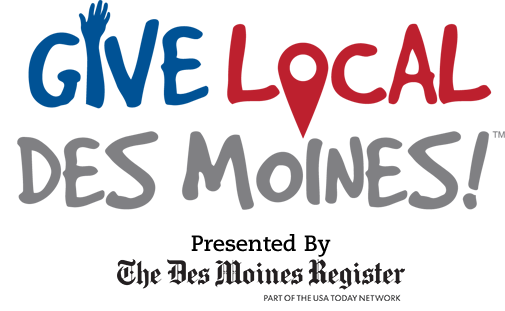 Des Moines European Heritage Association connects Iowans with European traditions, language education and cultural experiences; and it provides resources and tools to other cultural heritage organizations.