By
Suzanne Hull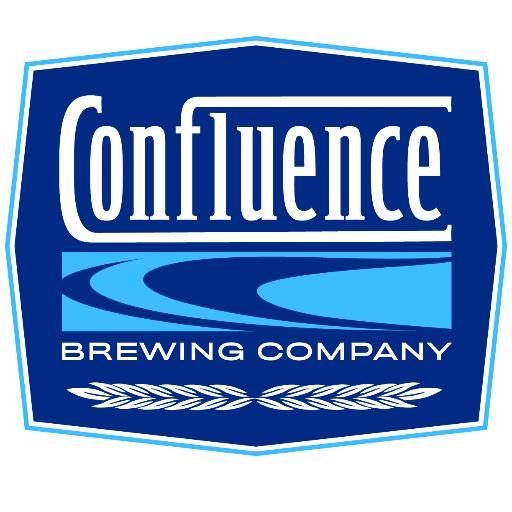 Christkindlmarket Des Moines 2018 will again be working with Confluence Brewing Company to brew St. Nick's Christkindlbier for #CDM2018.
Confluence brews 30 – 40 different beers each year. They often partner with area non-profits to help bring awareness to their cause through a unique and related recipe. Confluence cares about the creativity and craftsmanship that goes into making excellent beer, and knows that excellent beer can bring people together.
Through this partnership, you can look forward to:
A Firkin' tapping of our signature beer at #CDM2018 on Friday, November 30th at 4pm.
Our signature beer available at retail locations prior to #CDM2018 and during the holiday season.
Des Moines European Heritage Association connects Iowans with European traditions, language education and cultural experiences; and it provides resources and tools to other cultural heritage organizations.