By
Suzanne Hull
As we continue to host fundraising events and get ready to produce Christkindlmarket Des Moines 2017, we're finding a lot of memorable moments along the way. We're grateful to have Gail's Photography and Designs to capture those for us as our 2017 Photography Sponsor.
Gail retired from Lifetouch Portrait Studios in June 2014. The next month, she opened her own photography business. Her subjects are usually children and families. She also designs word art that are offered in metal or in print. Her favorite part of her job is seeing families enjoying themselves and capturing moments for them to keep for generations.
Gail is looking forward to looking at the unique gifts that are offered. Her involvement with Christkindlmarket Des Moines was inspired by her Italian heritage and passion for learning about other cultures.
"I believe that learning about and understanding what other cultures have to offer is essential in our society," Gail said.
She also encourages people interested in European heritage to get involved with Des Moines European Heritage Association and Christkindlmarket Des Moines.
"There's great connections to be made and everyone brings something special to it that only they can give."
Take a look at Gail's Facebook Fan Page to see her great work. You'll see Gail at all of our 2017 fundraising events as well!
Thank you, Gail, for your support!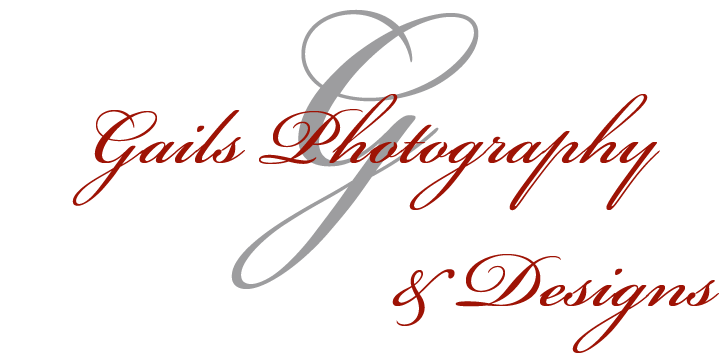 Des Moines European Heritage Association connects Iowans with European traditions, language education and cultural experiences; and it provides resources and tools to other cultural heritage organizations.