By
Suzanne Hull
Christkindlmarket Des Moines is excited to welcome Ankeny Auto Body 1 as a vendor stall sponsor.
Since 1978, Ankeny Auto Body 1 has provided its customers with friendly, expert collision repair service. As a family-owned enterprise, Ankeny Auto Body 1 has consistently adhered to its mission and values, positioning the business as one of the most respected collision repair centers in Iowa.
A commitment to quality and safety make Ankeny Auto Body 1 the collision repair center of choice for fleet and personal vehicles. The use of cutting-edge technology is present in all collision repairs and Ankeny Auto Body 1 guarantees its work with a lifetime warranty.
Thank you for your support!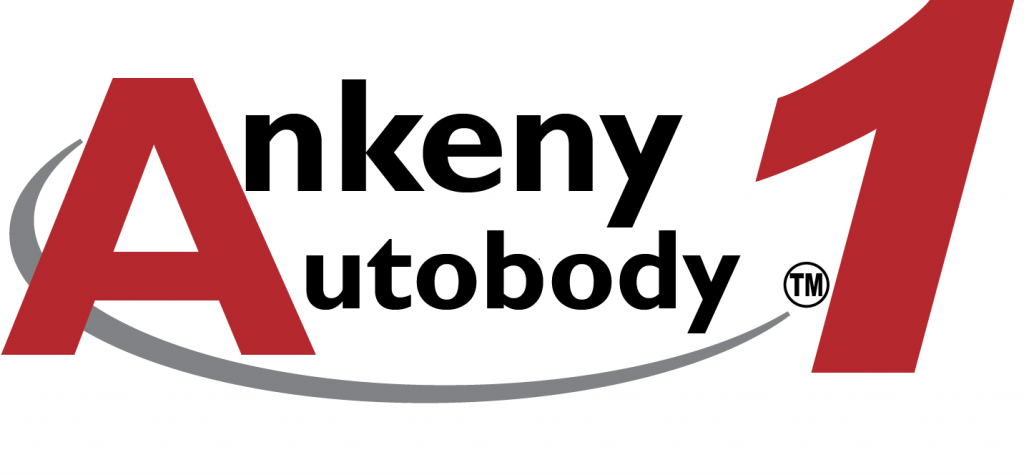 Des Moines European Heritage Association connects Iowans with European traditions, language education and cultural experiences; and it provides resources and tools to other cultural heritage organizations.