By
Anna Van Waardhuizen

Christmas markets are more than just seasonal events. They are cultural experiences. If you don't believe it, read the post written by our newly added Board Director, Doug Whittle. It paints a vivid picture of what makes Christmas markets so popular around the world.
Des Moines European Heritage Association is excited to bring that experience to Des Moines, but we can't do it alone. We need vendors and performers to help us create the entertaining and educational experience of Christkindlmarket Des Moines. Applications for vendor stalls and performers (both general and stage) are now available and must be completed by June 15, 2016.
Why is finding vendors so important to us? They are an essential part of any Christmas market. After all, there would be no market without them. Vendor offerings of handmade gifts and specialty items create a shopping experience for visitors unlike any other during the holiday season. Shoppers can find nutcrackers, Christmas ornaments, jewelry, clothes and toys for children of all ages all in one place.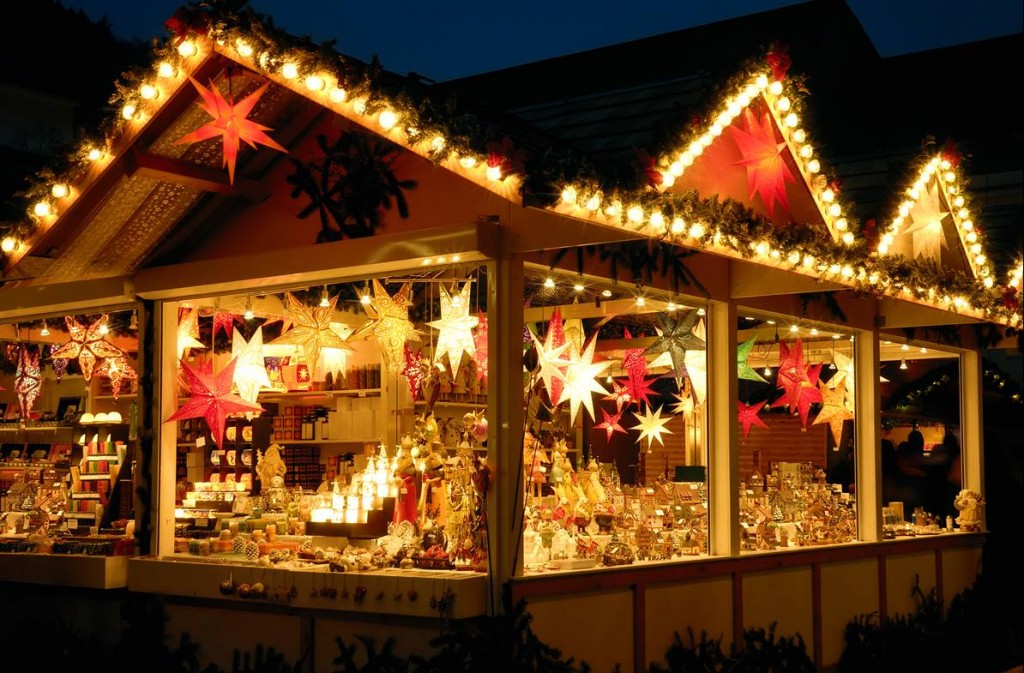 However, don't think vendors are limited to just gifts! Traditional food and drinks are some of the most popular offerings at Christmas markets around the world. Is there anything better than hot spiced wine (Glühwein) or roasted nuts on a cold December day?
Performers at Christkindlmarket Des Moines are just as important for creating an immersive atmosphere for visitors. Whether it's traditional folk music, clogging, yodeling or choirs, each act adds to the experience. Each one is an opportunity to share heritage and tradition with attendees.
If you or your business is interested in participating in Christkindlmarket Des Moines in either of these capacities, please read more on the process on either of the applications.
As a grassroots non-profit, Des Moines European Heritage Association serves as a platform to carry on European traditions, support language education and to create cultural awareness. We are a resource for Iowans, immigrants, travel enthusiasts and international business professionals to connect with European cultural heritage and for cultural organizations who want to engage with their members in a cohesive and centralized manner.