By
Anna Van Waardhuizen
If you've been following our blog, you might have seen how important vendors are to creating a successful Christmas market. Christkindlmarket Des Moines is now one step closer to providing them at our event. Materials for our first vendor stall were dropped off this week at Waukee High School. Starting in August, industrial arts students in the school will finish building the remaining stalls.
Before production starts, it is important to remember where the stalls began. Annie Vo, with OPN Architects in Des Moines, volunteered her time and talent to design the stall. See the sketch below to see the beginning of this project.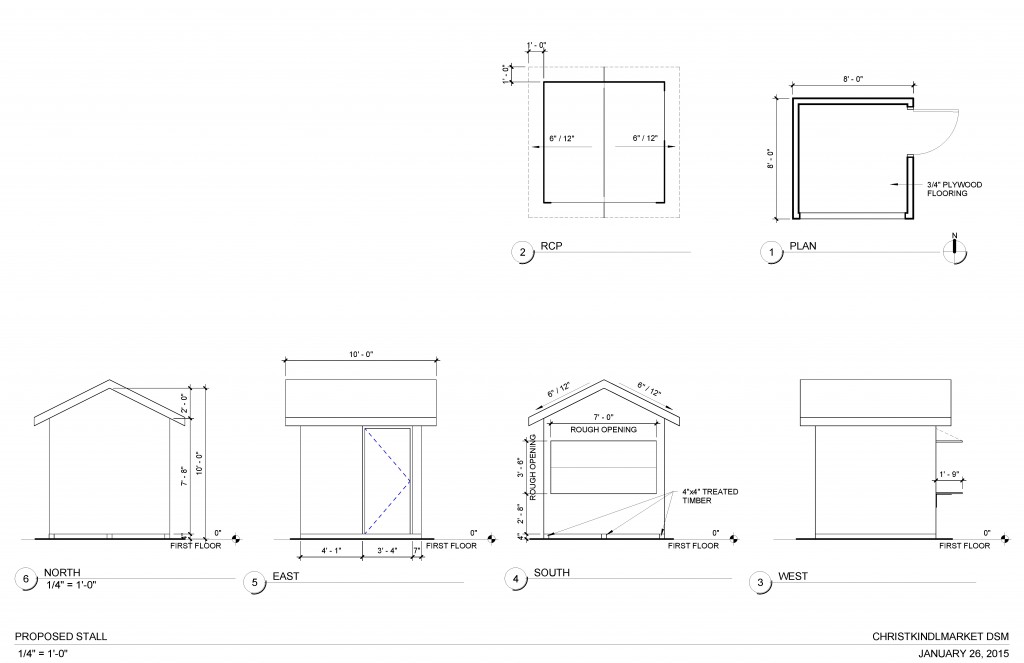 As production begins in the coming months, Christkindlmarket Des Moines will continue to move forward. It's great to see a project that has been two years in the making come to life. We're so thankful to Jack Schulte, Waukee's industrial technology instructor, for helping this partnership get off the ground. We're excited to see his students bring our vendors stalls to reality.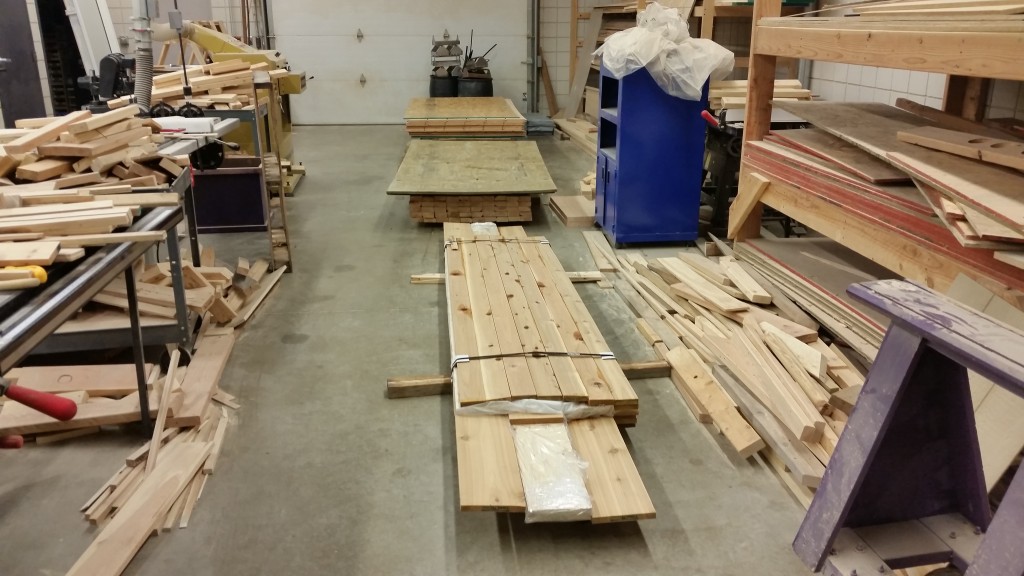 Be sure to follow our Facebook page to continue to see progress on the project!
Check back as the year goes on to see more of what it takes to make Christkindlmarket Des Moines a reality!
As a grassroots non-profit, Des Moines European Heritage Association serves as a platform to carry on European traditions, support language education and to create cultural awareness. We are a resource for Iowans, immigrants, travel enthusiasts and international business professionals to connect with European cultural heritage and for cultural organizations who want to engage with their members in a cohesive and centralized manner.